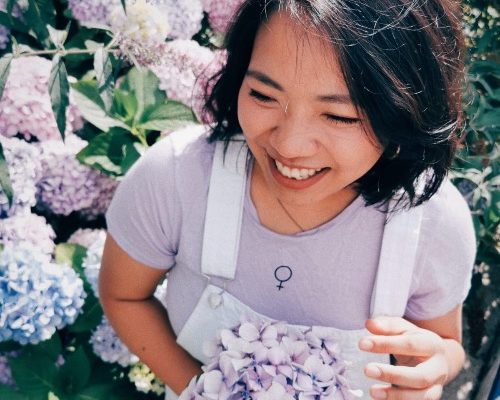 Dunebug
Our LISTEN LIVE playlist showcases a culmination of songs from some of our favourite artists that you can catch performing live in the upcoming weeks.
Today's addition to LISTEN LIVE is 'Lie To Me' by Dunebug
Dunebug is the solo project of Manchester-born Chi Limpiroj, a DIY musician writing and producing beachy dreampop tracks surrounding love, loss and everything in between from the comfort of her tiny London bedroom. Self-taught at guitar and singing, and with a background in sound recording, Chi combined these skills to craft her debut self-titled EP and following singles Alone Like Me, Summer in Love, and Impossible With You in the past year, with her debut album currently in the works, citing influences such as Big Thief, Men I Trust, Phoebe Bridgers, Jay Som, Japanese Breakfast and No Vacation.