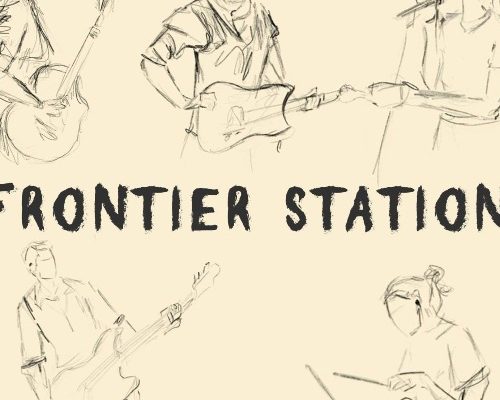 Frontier Station
Our LISTEN LIVE playlist showcases a culmination of songs from some of our favourite artists that you can catch performing live in the upcoming weeks.
Today's addition to LISTEN LIVE is French Quarter by Frontier Station

Frontier Station is a London-based folk-rock band. Dancing somewhere in the middle of Bruce Springsteen, Fleetwood Mac and The Cure, with multiple vocalists, boy-girl harmonies, cinematic guitars, cascading drums, and violins. Sweeping songs with a raucous streak, they swing from tender folk ballads to rousing rock 'n' roll stompers, all with a neon-lit 80s-inspired twist.