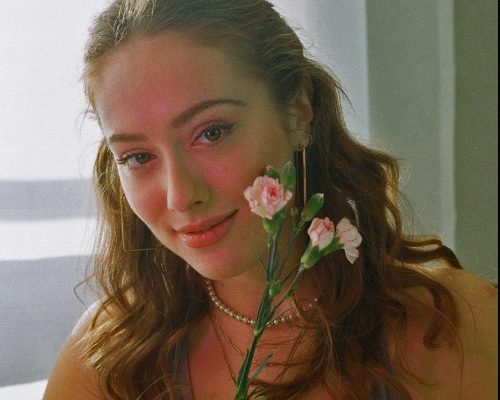 Georg' Estelle
Our LISTEN LIVE playlist showcases a culmination of songs from some of our favourite artists that you can catch performing live in the upcoming weeks.
Today's addition to LISTEN LIVE is 'Taste of You' by Georg' Estelle

Both English and Italian, the London-based singer and dancer Georg' Estelle has a soulful yet fresh voice. Her music, a fusion of different influences, coming from Neo-soul, 2000s RnB and electro-jazz. With her new single "Taste of You", being featured in Lyrical Lemonade, Fizzy Magazine, Wordplay, FAME and more, she expresses the desire to live to the fullest and uplift people through her silky voice and powerful lyrics.
Georg' Estelle has big dreams; "I want to inspire people to follow their heart and passions always". Her goal? To communicate self-love, confidence, and kindness. This is what it is all about.