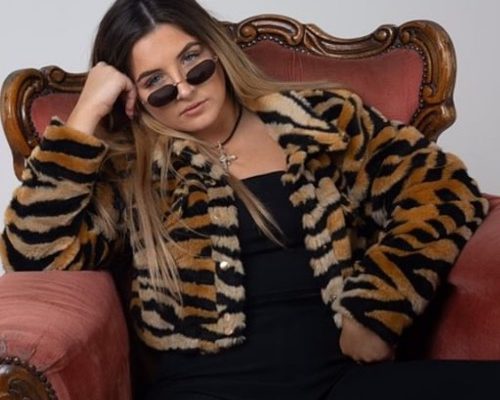 Jade Kelly
Our LISTEN LIVE playlist showcases a culmination of songs from some of our favourite artists that you can catch performing live in the upcoming weeks.
Today's addition to LISTEN LIVE is Birds Fly by Jade Kelly
Jade Morgan Kelly is a 19 years old singer/song writer from Hertfordshire, bringing you Pop/R&B tunes with an urban and modern twist.
Sharing you her experiences with life and love.
WANT TO HEAR MORE? To see the premiere of Jade Kelly's "Listening Party", head to hotvox.co.uk TONIGHT at 8pm.
Filmed in full HD, "Listening Party" allows you to enjoy the intimacy and authenticity of a live show, from the comfort and safety of your own home, ensuring that your experience as a fan is as close as possible to the show you're used to seeing from your favourite artists
The live industry has been decimated by Coronavirus, and the livelihoods of many musicians, venues, promoters, agents, managers, sound engineers, videographers and stage reps hang in the balance. Many of these individuals are freelancers, self-employed, or sustain themselves project-to-project, or gig-by-gig.
Best of all it's totally free to watch – and you can get access to some exclusive rewards from Jade Kelly …