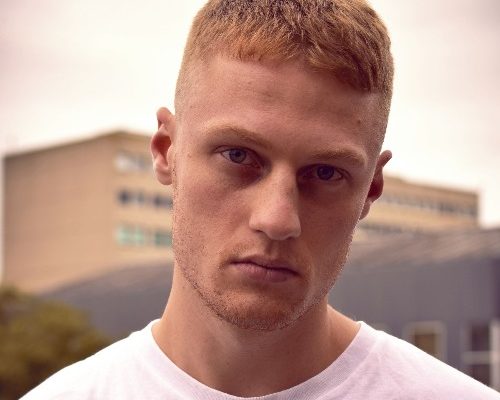 Joe Mylward
Our LISTEN LIVE playlist showcases a culmination of songs from some of our favourite artists that you can catch live-streaming in the upcoming weeks.
Today's addition to LISTEN LIVE is Why by Joe Mylward

Joe Mylward is a 19 year old singer songwriter from Alton, Hampshire currently studying music at ACM, Guildford. Joe has been performing to audiences solo since 12 years old when he bought his first guitar to try and play songs from artists such as Ed Sheeran. However, he started singing in the local choir at the age of 7. With a belief that one artist should be able to explore more than one genre, Joe is set out to blur the lines between genres in his exciting and vibrant set supported by his brilliant band. Playing shows with Sam Thorpe on bass and backing vocals(@samthorpemusic), Richard Penn on drums (@tricky._.dicky) and Max Kitching on lead guitar (@maxkitchingmusic), Joe is now able to expand his live sound from beyond just vocals and an acoustic guitar to a much bigger sound capable of replicating the recordings.
WANT TO HEAR MORE? Joe Mylward is taking part in RISING, our brand new series of live-streamed events, which aims to support and raise money for War Child UK to assist their work during the Covid-19 crisis.
HOT VOX have raised thousands of pounds for War Child through live gigs and events over the past two years. Now we're taking RISING online, and with the help of our immensely talented roster of artists, we hope to raise even more vital funds for this valuable cause.
Tune in to see Joe Mylward streaming live on Friday 19th June at 7.30pm
Click here to tune in, watch and donate