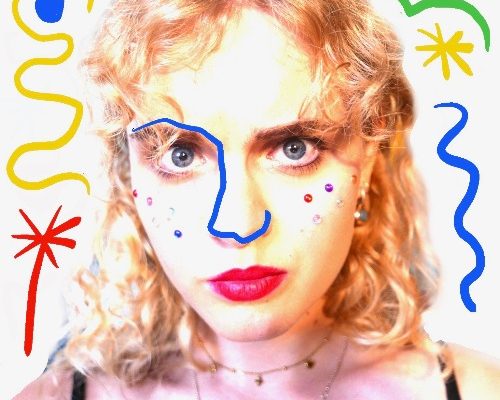 Karolina Wilgus
Our LISTEN LIVE playlist showcases a culmination of songs from some of our favourite artists that you can catch performing live in the upcoming weeks.
Today's addition to LISTEN LIVE is Umbrellas by Karolina Wilgus

Karolina Wilgus is a Polish singer/songwriter based in London. Karolina's music is a mix of (funny/ m a y b e a bit sarcastic) Polish and English lyrics with soothing melodies inspired by bossa nova and jazz. Be ready for a night with a 'bossa nova dad on an Eastern European rave' accompanied by Sam Ward, jazz guitarist from London.