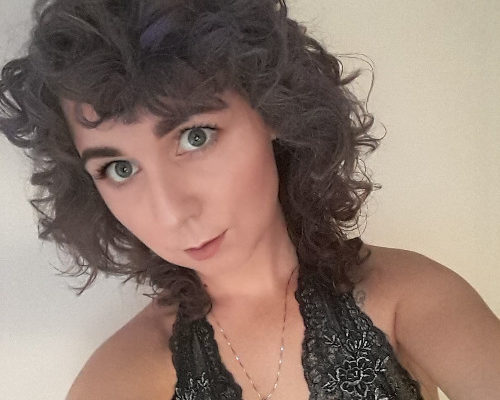 Kimberli
Our LISTEN LIVE playlist showcases a culmination of songs from some of our favourite artists that you can catch performing live in the upcoming weeks.
Today's addition to LISTEN LIVE is SUBCONSCIOUS by KIMBERLI
Witty and vivacious, Kimberli is a singer songwriter using her soprano vocal range to charge her sultry tones and eclectic harmonies. She was born in Dublin but feels at home hailing from North East London having lived there for two thirds of her life. She has carried influence in her lyrics from her love and life experiences as she developed into adulthood. Kimberli likes to include psychology, mindfulness and emotion as themes in her songwriting. Her debut EP, 'Subconscious' has its foundations in spirituality, empowerment and personal growth.
WANT TO HEAR MORE? To see the premiere of Kimberli's "Listening Party", head to hotvox.co.uk on Wednesday 13th January 2021 at 8pm.
Filmed in full HD, "Listening Party" allows you to enjoy the intimacy and authenticity of a live show, from the comfort and safety of your own home, ensuring that your experience as a fan is as close as possible to the show you're used to seeing from your favourite artists
The live industry has been decimated by Coronavirus, and the livelihoods of many musicians, venues, promoters, agents, managers, sound engineers, videographers and stage reps hang in the balance. Many of these individuals are freelancers, self-employed, or sustain themselves project-to-project, or gig-by-gig.
Best of all it's totally free to watch – and you can get access to some exclusive rewards from Kimberli …
Click HERE to tune in, watch and donate!