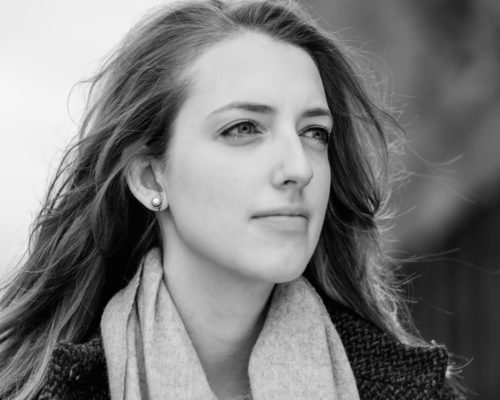 Mariska Martina
Our LISTEN LIVE playlist showcases a culmination of songs from some of our favourite artists that you can catch live-streaming in the upcoming weeks.
Today's addition to LISTEN LIVE is Thin Skin by Mariska Martina
"She reminds me of a young Joni Mitchell." – iSing Magazine
Mariska Martina is a singer-songwriter from Holland, born in 1993 to a Peruvian mother and Dutch father. She started playing cello at age 5 and moved to London in 2015 to pursue a career in singing and writing.
Mariska Martina's writing is inspired by Norah Jones, Madeleine Peyroux and Melody Gardot, but in some of her music you clearly hear the inspiration she gets
from her semi-Latin roots and classical music background.
WANT TO HEAR MORE? Mariska Martina is taking part in RISING, our brand new series of live-streamed events, which aims to support and raise money for War Child UK to assist their work during the Covid-19 crisis.
HOT VOX have raised thousands of pounds for War Child through live gigs and events over the past two years. Now we're taking RISING online, and with the help of our immensely talented roster of artists, we hope to raise even more vital funds for this valuable cause.
Tune in to see Mariska Martina streaming live on Friday 5th June at 7.00pm
Click here to tune in, watch and donate