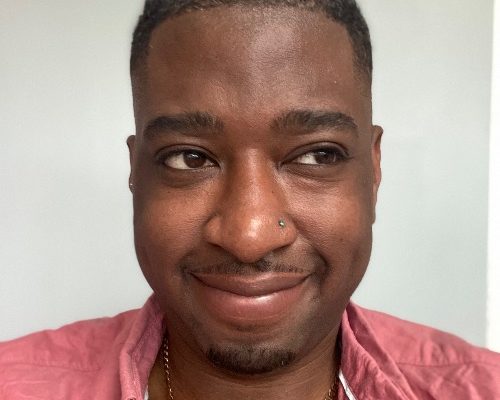 Myles Alexander
Our LISTEN LIVE playlist showcases a culmination of songs from some of our favourite artists that you can catch performing live in the upcoming weeks.
Today's addition to LISTEN LIVE is LTLM by Myles Alexander
Born and raised in Stoke newington, london. I have been writing poetry at first to music as I was obsessed with the spoken word/ neo-soul movement. 2019 I finally decided to focus on myself and become an artist.
My main genre of music is R&B/Soul but I am a music lover so I wouldn't mind experimenting with others sounds