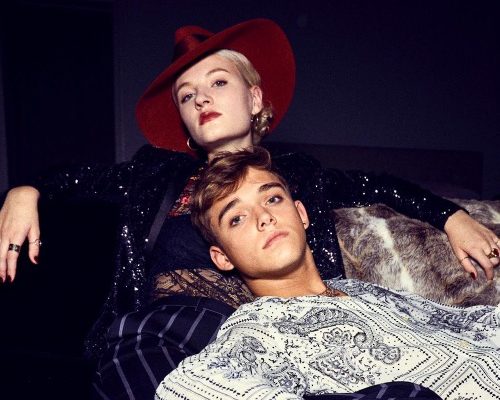 Outline
Our LISTEN LIVE playlist showcases a culmination of songs from some of our favourite artists that you can catch performing live in the upcoming weeks.
Today's addition to LISTEN LIVE is 'Citrus' by Outline


Outline are a rare thing- A pop duo with quality songs, ranging from rich and emotive to playful and fun. The interplay of Male/Female voices, often using complex harmonies, produces a fresh and unique offering.