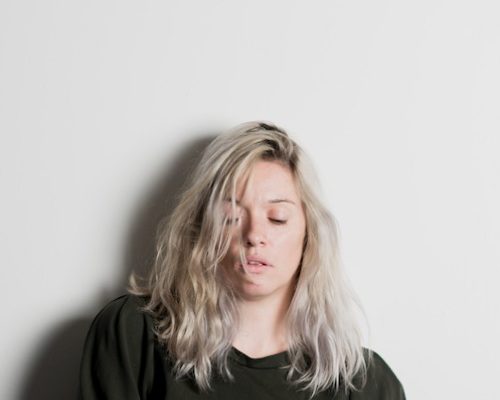 Silvre
Our LISTEN LIVE playlist showcases a culmination of songs from some of our favourite artists that you can catch performing live in the upcoming weeks.
Today's addition to LISTEN LIVE is 'Ready Set Go' by Silvre
Silvre has been creating innovative music, using this creative outlet to remove unrealistic expectations of appearance and vanity in a modern society. Her music is inspirated by alternative artists such as Banks and FKA Twigs. 'Ready Set Go' is the third single to be released leading up to her debut EP which will drop later this year. Her debut single 'You Don't Really Like Him' received critical acclaim from numerous independent music publications and has amassed over 14,000 streams since its release in 2020. Her follow up single 'Call Me What You Want' surpassed that with over 25,000 streams, which spells good things for her third single 'Ready Set Go'.