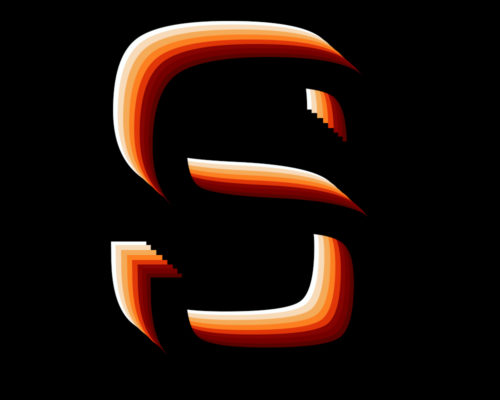 Solar Strides
Our LISTEN LIVE playlist showcases a culmination of songs from some of our favourite artists that you can catch performing live in the upcoming weeks.
Today's addition to LISTEN LIVE is The Other End by Solar Strides
Solar Strides are an indie rock band formed from the outskirts of London. Influenced by an array of genres, from 60s British rock to R&B and soul, the band blends nostalgic tones with contemporary songwriting for an authentically dynamic sound.
WANT TO HEAR MORE? Watch on Youtube HERE and listen on Spotify HERE