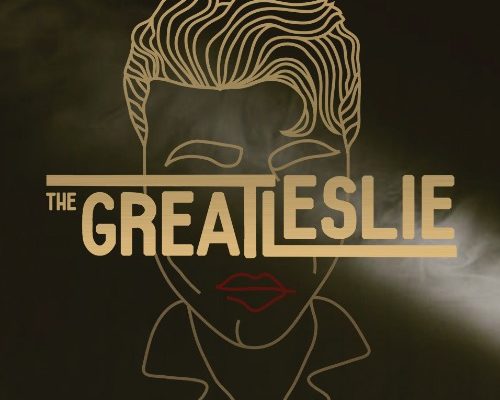 The Great Leslie
Our LISTEN LIVE playlist showcases a culmination of songs from some of our favourite artists that you can catch performing live in the upcoming weeks.
Today's addition to LISTEN LIVE is 'Everything From Last Night' by The Great Leslie
London-based band The Great Leslie are assuredly carving a name for themselves in the alt-rock scene, using slick songwriting combined with incredible production to create instant classics that stick with you, leaving you wanting more. Racking up a number of successes in their short tenure, they have had two singles crowned BBC Introducing's Track of the Week.
" A soaring aesthetic and blistering direction, it feels like these guys are well on their way to becoming one of the next big names to emerge from the capital." – Mystic Sons