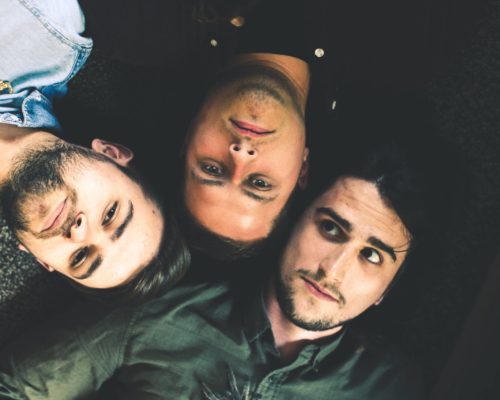 Toreador
Our LISTEN LIVE playlist showcases a culmination of songs from some of our favourite artists that you can catch live-streaming in the upcoming weeks.
Today's addition to LISTEN LIVE is Shiver & Shake by Toreador

Southampton three-piece TOREADOR bring together a signature blend of fuzz-soaked guitars and swooping harmonies that have evoked early comparisons to Queens of the Stone Age, The Raconteurs and Led Zeppelin. Appearing on stage with the likes of Demob Happy, Tigercub, The Amazons and Yonaka, the band have created a cult following in their hometown of Southampton that has allowed them to grow comfortably into their now thundering live show.
WANT TO HEAR MORE? Toreador is taking part in RISING, our brand new series of live-streamed events, which aims to support and raise money for War Child UK to assist their work during the Covid-19 crisis.
HOT VOX have raised thousands of pounds for War Child through live gigs and events over the past two years. Now we're taking RISING online, and with the help of our immensely talented roster of artists, we hope to raise even more vital funds for this valuable cause.
Tune in to see Toreador streaming live on 24th of July at 8:00p.m
Click here to tune in, watch and donate