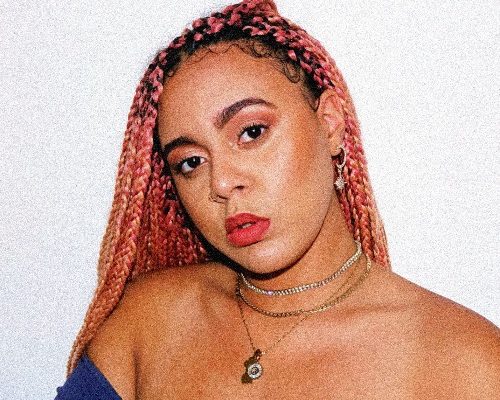 Yasmin Shaw
Our LISTEN LIVE playlist showcases a culmination of songs from some of our favourite artists that you can catch performing live in the upcoming weeks.
Today's addition to LISTEN LIVE is Without You by Yasmin Shaw
Singer-songwriter Yasmin Shaw, brings us an authentic soulful vocal which pairs greatly with her mesmerising lyrics. Born in Guyana, raised in Birmingham and now based in London, her sound is a reflection of all the places she's came from, and gives an insight into the incredible places she will go.
Shaw has been keeping the public busy during lockdown with her popular IGTV show, 'Bedroom Covers' as well as releasing two singles this year, 'Thank You' and 'Without You'.
Reminiscent of RnB greats such as Jhené Aiko, H.E.R and Sabrina Claudio, with a Neo Soul influence of Erykah Badu, the 23-year-old newcomer is gearing up for an impactful year with more singles and an EP on the way.
WANT TO HEAR MORE? Get tickets to see Yasmin Shaw Live, HERE