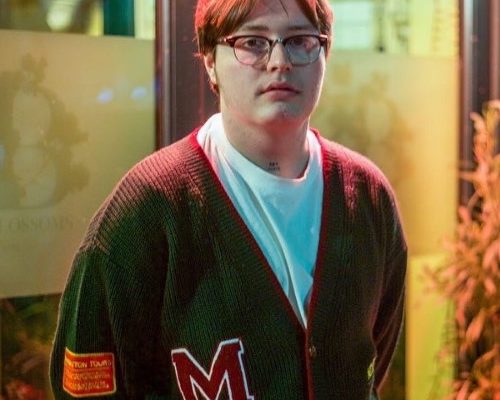 Lewis Kelly
Our LISTEN LIVE playlist showcases a culmination of songs from some of our favourite artists that you can catch performing live in the upcoming weeks.
Today's addition to LISTEN LIVE is sad stoned kid at the skatepark by Lewis Kelly
Lewis Kelly is a 19-year-old singer/songwriter. Lewis' music can be described as a relaxed yet upbeat genre of "lo-fi" mixing catchy melody lines with relatable lyrical flow adding his unique style to personal musical inspirations of his own.
In August 2020, Kelly penned his first-ever record label deal with 'Royale Music' a Northern Irish label set up under Universal Music Group.
Lewis has several releases scheduled for the remaining on 2021, already being dubbed as an exciting prospect & one to watch, already featuring on Spotify's own self proclaimed "fresh finds."