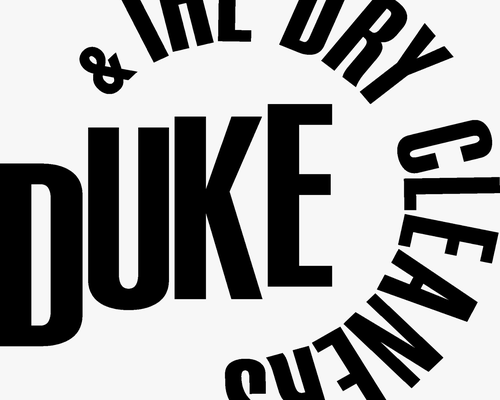 Duke & The Dry Cleaners
We can't get enough of new music, and Making Waves is your guide to the new artists disrupting the scene…
Making Waves today is I Want To by Duke & The Dry Cleaners

In 2017, Oli Duke (lead vocals/keys/songwriter/co-producer) began working in the studio with co-producer Arjun Doel on a project that eventually developed into Duke and the Dry Cleaners.  His tracks have been brought to life on stage by scintillating performances from some fine musicians:
Harry Gould – bass, bvs, MD
Joe Williams – drums
Max Ellenberger – tenor saxophone
Toby Daintree – guitar
Eva Perrin Fontana – bvs
Each has brought their own musical identity to the table, resulting in a unique sound combining funk, disco, soul, jazz and dance.
WANT TO HEAR MORE? Duke & The Dry Cleaners is taking part in RISING, our brand new series of live-streamed events, which aims to support and raise money for War Child UK to assist their work during the Covid-19 crisis.
HOT VOX have raised thousands of pounds for War Child through live gigs and events over the past two years. Now we're taking RISING online, and with the help of our immensely talented roster of artists, we hope to raise even more vital funds for this valuable cause.
Tune in to see Duke & The Dry Cleaners streaming live on Saturday 30th May at 9.00pm
Click here to tune in, watch and donate