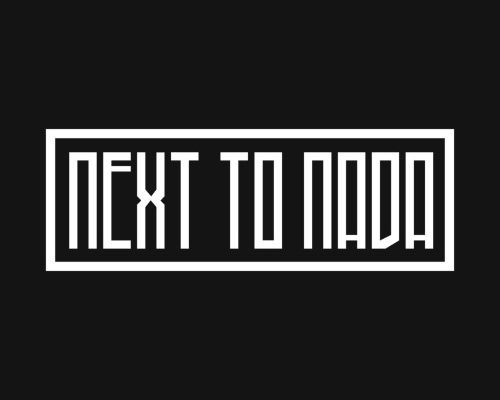 NEXT TO NADA
We all remember hearing that one song that changed everything we thought we knew about music. Well, we can't get enough of new music, and 'Making Waves' is your guide to the new artists disrupting the scene… 
Making Waves today is Let's Get You by NEXT TO NADA
NEXT TO NADA are a four piece grunge band from London.
We love blasting out loud, heavy riffs with some psychedelic layers thrown into the mix. But, between the four of us, we're also big fans of punk, metal and indie. So, if you're a fan of dirty riffs, pounding drums and fiery but playful lyrics, we might just be the band for you!
All of our self-released singles can be found on our BandCamp and our debut EP will be coming to all streaming services (as well as for purchase on our BandCamp) in early July 2022.
To get in contact, please use the 'Contact Email' or drop us a message on our instagram page (https://www.instagram.com/nexttonada/).
Coming to a venue near you… 😉