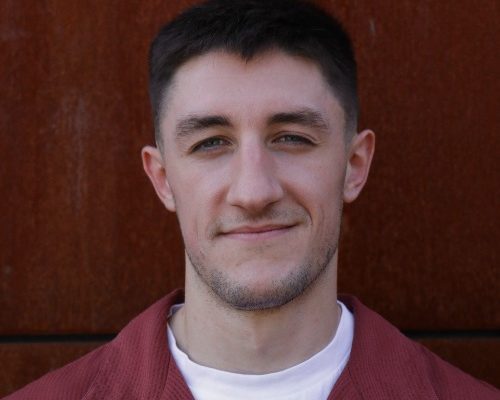 Nicholas Patrick
We all remember hearing that one song that changed everything we thought we knew about music. Well, we can't get enough of new music, and 'Making Waves' is your guide to the new artists disrupting the scene…
Making Waves today is Leave This Behind by Nicholas Patrick
24-year-old Welsh boy, playing guitar and singing intense lyrics that relate to today's societal issues, his emotions and inspirational people.
Scoping out the London music scene after two years off stage and ready to meet fellow musos to share the love.
Gearing up to release his own produced songs on Spotify, Instagram and TikTok.
Check Nicholas out @nicholaspatrickmusic and catch his show at The Lucky Pig on the 28th of July. RSVP HERE