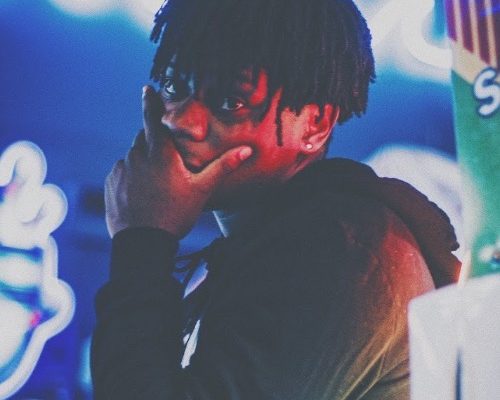 Tiwo
Ever wondered what music your favourite band listens to? What songs inspire the best songwriters?
In this feature, we'll speak to some of HOT VOX's favourite new artists on the gigging scene and find out what songs shaped them to be the musicians and artists they are today and what's on their Spotify Playlist.
Today's playlist is curated by TIWO
Tiwo is an up and coming artist from Portsmouth trying to breakout into the industry with his unique sound. With no limits to genre, he aims to create music that impacts everyone that listens, regardless if that means making people dance or even just relating to his lyrics.
Currently studying at university, Tiwo discusses daily situations and feelings that many young adults & teenagers go through, accompanied by wavey melodies and original flows. He aspires to make music that is real and that everyone can enjoy, whilst getting his name well known and putting his city on the map.
WANT TO HEAR MORE? To see the premiere of Tiwo's "Listening Party", head to hotvox.co.uk at 7:30pm on 23rd Feb 
Filmed in full HD, "Listening Party" allows you to enjoy the intimacy and authenticity of a live show, from the comfort and safety of your own home, ensuring that your experience as a fan is as close as possible to the show you're used to seeing from your favourite artists 
The live industry has been decimated by Coronavirus, and the livelihoods of many musicians, venues, promoters, agents, managers, sound engineers, videographers and stage reps hang in the balance. Many of these individuals are freelancers, self-employed, or sustain themselves project-to-project, or gig-by-gig.
Best of all it's totally free to watch – and you can get access to some exclusive rewards from Tiwo…
Click HERE to tune in, watch and donate!