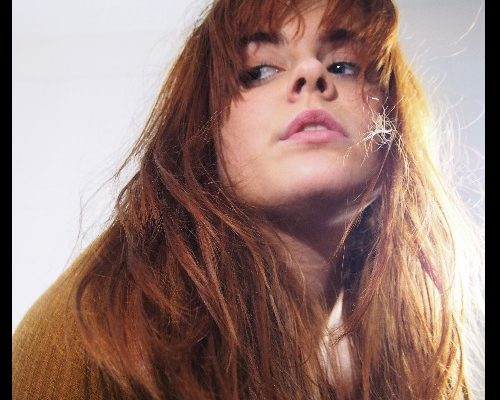 Alison May
With an abundance of amazing artists and awesome shows coming up in the calendar, we've carefully handpicked one of our stand-out events, which we are particularly looking forward to!
So save the date, add it to your calendar, pin it on your notice board as you won't want to miss this one.
ALI is a 20 year old singer/songwriter based in London. Originally from Cyprus with Irish roots.Her soulful and emotive voice captivates you making for a great performance.Her music is influenced by artists such as Ella Fitzgerald,Joy Crookes and Tom Misch.
With the help of her talented band she can bring her original sound to life.
WANT TO HEAR MORE? To see the premiere of ALi's "Listening Party", head to hotvox.co.uk at 7pm on Wednesday 16th December 2020.
Filmed in full HD, "Listening Party" allows you to enjoy the intimacy and authenticity of a live show, from the comfort and safety of your own home, ensuring that your experience as a fan is as close as possible to the show you're used to seeing from your favourite artists
The live industry has been decimated by Coronavirus, and the livelihoods of many musicians, venues, promoters, agents, managers, sound engineers, videographers and stage reps hang in the balance. Many of these individuals are freelancers, self-employed, or sustain themselves project-to-project, or gig-by-gig.
Best of all it's totally free to watch – and you can get access to some exclusive rewards from ALi …
Click HERE to tune in, watch and donate!