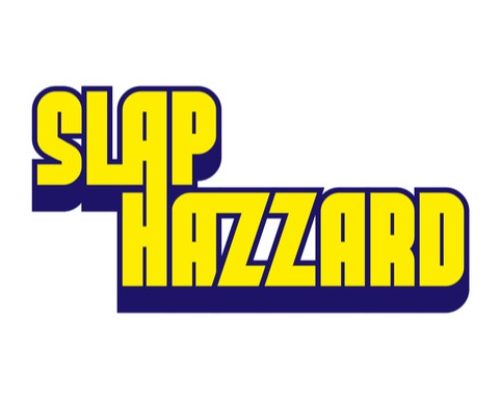 Slaphazzard
We believe the humble music video is a seriously underappreciated art form. In our opinion, nothing makes you feel quite as immersed within an artist's music – actually, you can't beat a live show atmosphere for full immersion but we're definitely biased there.. Our ONE TO WATCH series aims to bring you the latest music videos from some of our most exciting new artists.
Today's One To Watch is Back to My Roots by Slaphazzard


7 piece funk extraordinnaire Slaphazzard is a funkadelic fiesta guaranteed to funk you up.
From James Brown and the Famous Flames to Evelyn 'Champagne' King, Slaphazzard are more than just Chic (pun intended), they're Super Bad (pun also inteded) and will have you spinning on your Good Foot (another pun – if you know, you know).
If you want to Get Down Saturday Night, so much so that you'll Pick Up the Pieces the next morning, come and listen to this Average White Band.
There's no Shame in getting funked, we all need little Fastlove, so come and see the Greatest Dancer, your local Dr Funk.