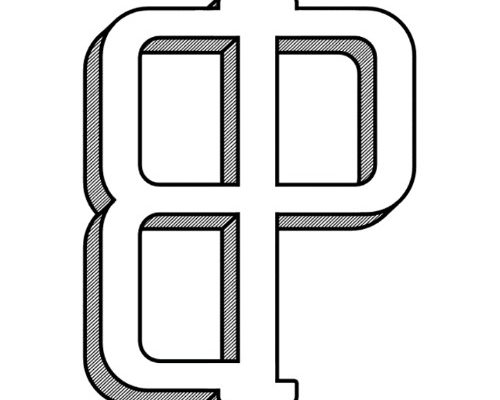 Bandy P
We believe the humble video is a seriously underappreciated art form. In our opinion, nothing makes you feel quite as immersed within an artist's music – actually, you can't beat a live show atmosphere for full immersion but we're definitely biased there.. Our ONE TO WATCH series aims to bring you the latest videos from some of our most exciting new artists.
Today's One To Watch is Bandy P's RISING for War Child UK broadcast TONIGHT


Meeting at Exeter Uni in 2015, Bandy P are a band based in London and Bristol, with a mixture of pop, rock, indie, and acoustic songs. They have a selection of songs they've written over the past few years that they will be performing at the gig.
They've been performing live since December 2017, and are enjoying being able to gig again! TUNE into their broadcast HERE at 8pm