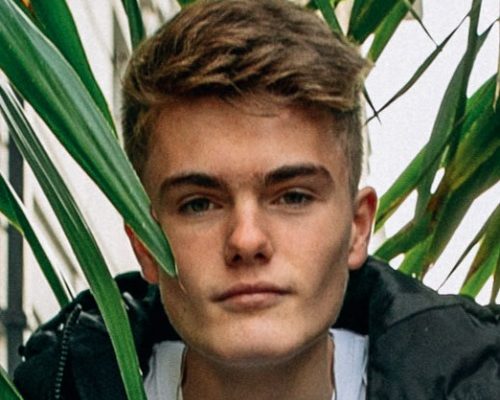 Eddie Jones
We believe the humble music video is a seriously underappreciated art form. In our opinion, nothing makes you feel quite as immersed within an artist's music – actually, you can't beat a live show atmosphere for full immersion but we're definitely biased there. Our ONE TO WATCH series aims to bring you the latest music videos from some of our most exciting new artists.
Today's One To Watch is Want it Right Now by Eddie Jones

18-year-old Eddie Jones is an unsigned Singer-songwriter/producer by music and as having a great voice/tone, prolific songwriter (written and sung pop, ballads, RnB, pop-rock, rock, hip hop, soul, classical), strong piano/guitar, very hard working warm persona. Solo Artist, written hundreds of songs since age 12 incl 25 + pop/RnB/ballads/rock since leaving The 202 band to go solo in Sept 2021. Left school after GCSEs to launch The 202 band on social media then coronavirus hit, achieved 2M TikTok, 78k Insta, 25.5k Ytube in lockdown and supported NHC UK tour Aug/Sept 2021 inc 02 Indigo Ldn. Worked with people like Tony Mortimer of East 17, Roy Stride of Scouting for Girls, and The Arcades.