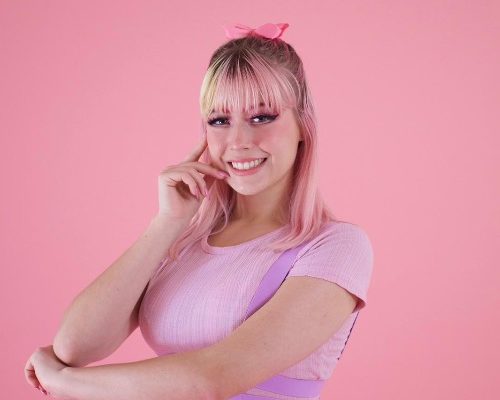 FAIRIE
We believe the humble music video is a seriously underappreciated art form. In our opinion, nothing makes you feel quite as immersed within an artist's music – actually, you can't beat a live show atmosphere for full immersion but we're definitely biased there.. Our ONE TO WATCH series aims to bring you the latest music videos from some of our most exciting new artists.
Today's One To Watch is When The World Starts Again by FAIRIE
Fairie is a 19 year old, up and coming singer/songwriter from South West London. Originally training in Musical Theatre at BRIT school she has now progressed to writing and performing her own original material. She loves all things Kawaii, JPop and KPop, but her musical influences are far more eclectic; ranging from 80s electro to rock and indie classics – in fact she relates to anybody who loves to express themselves in a unique way with aesthetics and sound. Oh, and….. she really is a fairy.
She wrote this track during lockdown about staying determined and pushing past the hard days by focusing on the positives of the future. It's available on all online streaming platforms.