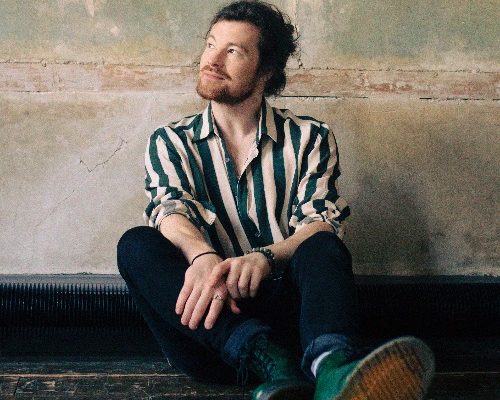 Fergus
We believe the humble music video is a seriously underappreciated art form. In our opinion, nothing makes you feel quite as immersed within an artist's music – actually, you can't beat a live show atmosphere for full immersion but we're definitely biased there.. Our ONE TO WATCH series aims to bring you the latest music videos from some of our most exciting new artists.
Today's One To Watch is 'More Than I Deserve' by Fergus

Fergus writes songs according to his mood, often choosing to embrace the melancholy, and through it finding a place of healing, beauty, and serenity. His formative years were spent singing and touring professionally with choirs, and playing 'cello with orchestras. When this period of his life came to an end he found himself burnt out, without a sense of identity. But after a time adrift, his love of making music returned for good. Fergus turned his ability to blend into a strength, achieving harmony with his guitar and himself.