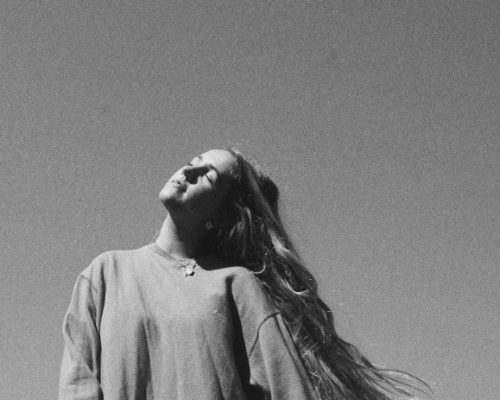 Inés
As part of our ONE TO WATCH series we bring you the latest videos from some of our most exciting new artists.
Today's One To Watch is Drivers Licence – Olivia Rodrigo Cover by Inés
"Hi I'm inés, I'm 18- a singer/songwriter born in London and living in Bristol. I have a sort of folky tone to my voice with a natural vocal flick. I'm currently writing my first EP
My songs are influenced by artists like Lennon Stella, Jeremy Zucker and Julia Michaels. I've been writing my own music for the last three years since I was 15, self-funding studio and producers time and my first music video (coming 2021). I've performed at the Big Feastival and I have been a finalist for the Young Songwriter of the year 2019+2020. Watch this space for my first release !!"
WANT TO HEAR MORE? To see the premiere of Inés' "Listening Party", head to hotvox.co.uk at 7pm on 9th April 
Filmed in full HD, "Listening Party" allows you to enjoy the intimacy and authenticity of a live show, from the comfort and safety of your own home, ensuring that your experience as a fan is as close as possible to the show you're used to seeing from your favourite artists 
The live industry has been decimated by Coronavirus, and the livelihoods of many musicians, venues, promoters, agents, managers, sound engineers, videographers and stage reps hang in the balance. Many of these individuals are freelancers, self-employed, or sustain themselves project-to-project, or gig-by-gig.
Best of all it's totally free to watch – and you can get access to some exclusive rewards from Inés Herself…
Click HERE to tune in, watch and donate!