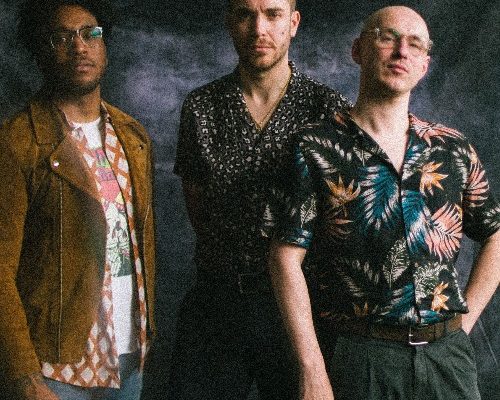 Lucky Number You
We believe the humble music video is a seriously underappreciated art form. In our opinion, nothing makes you feel quite as immersed within an artist's music – actually, you can't beat a live show atmosphere for full immersion but we're definitely biased there.. Our ONE TO WATCH series aims to bring you the latest music videos from some of our most exciting new artists.
Today's One To Watch is 'Important To A Lonely World' by Lucky Number You

Lucky Number You take their cues from timeless 80s and 90s pop and rock classics whilst having a sound all of their own. There's something unclassifiable about their sound, mixing the best of pop, rock, synths and the classic, iconic sounds of yesteryear, whilst sounding entirely current. Lucky Number You's debut LP 'Aftercare' was released in Spring 2022. The record was written, recorded and produced by the band and mastered by Tom Woodhead at Hippocratic Mastering (The Cribs, Fidlar and The Wedding Present).