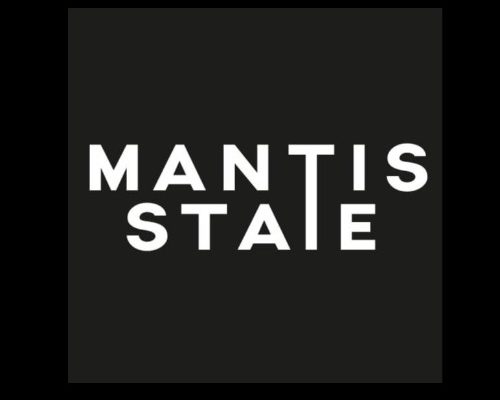 Mantis State
We believe the humble music video is a seriously underappreciated art form. In our opinion, nothing makes you feel quite as immersed within an artist's music – actually, you can't beat a live show atmosphere for full immersion but we're definitely biased there.. Our ONE TO WATCH series aims to bring you the latest music videos from some of our most exciting new artists.
Today's One To Watch is 'HOW COULD YOU?' by MANTIS STATE

Mantis State is a funk rock band based in Leeds. They formed in 2015 while at Leeds College of Music from which they have recently graduated. Creating music that captures audiences with "Strong melodic ideas woven into each track", inspired by the likes of Stevie Wonder, Prince, Jamiroquai. They hope to break into the music scene, create a huge impact and get people dancing. https://mantisstate.co.uk/ https://youtu.be/xZ86IfWZJpc https://youtu.be/vdtK-N9kJhE
Catch them perform at Camden Assembly on the 31st July 2021, grab your tickets HERE!