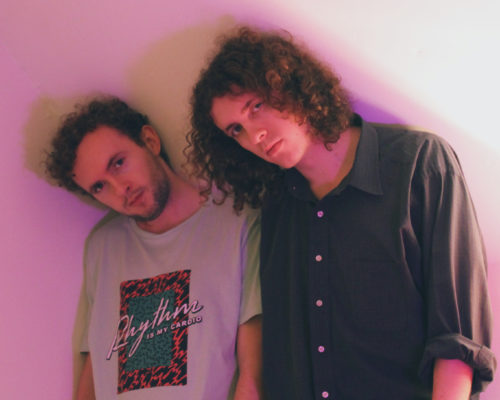 Marsupial Soup
We believe the humble music video is a seriously underappreciated art form. In our opinion, nothing makes you feel quite as immersed within an artist's music – actually, you can't beat a live show atmosphere for full immersion but we're definitely biased there.. Our ONE TO WATCH series aims to bring you the latest music videos from some of our most exciting new artists.
Today's One To Watch is Boggy Swamp by Marsupial Soup
Marsupial Soup are a bedroom pop duo and pair of brothers based in Leeds. They produce a bouncy brand of lo-fi indie-pop, animated by colourful hooks and bound by a Poly-Vinyl Acetate of curly hair and love for bossa nova.
Their music is fluid and fun: liquid guitars and nostalgic synths underpin nautical obsessions and the odd reference to Haruki Murakami. This eccentricity sits in the murky waters between irony and sincerity as the two try unsuccessfully to make sense of life in their twenties.