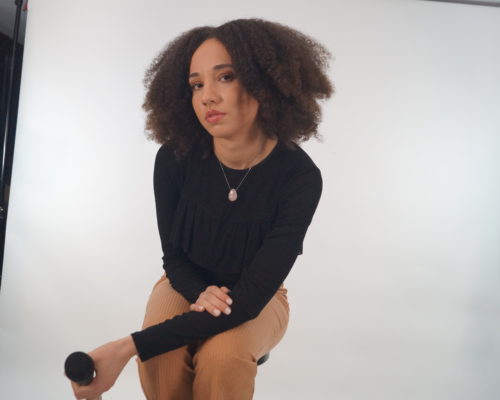 Megzz
We believe the humble music video is a seriously underappreciated art form. In our opinion, nothing makes you feel quite as immersed within an artist's music – actually, you can't beat a live show atmosphere for full immersion but we're definitely biased there.. Our ONE TO WATCH series aims to bring you the latest music videos from some of our most exciting new artists.
Today's One To Watch is Checkmate by Megzz


Megzz is an RnB singer-songwriter whose passion for writing and music drives her to produce honest, introspective and empowering songs that many can relate to.
Socials: @official_megzz
Spotify: https://open.spotify.com/artist/7FC71BJWo1wfNUOFRBXnZc?si=tK-U5pTMRfSgQ8bo8JKmAA