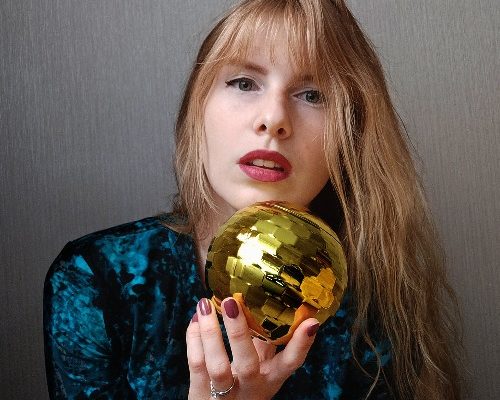 Nika Timos
We believe the humble music video is a seriously underappreciated art form. In our opinion, nothing makes you feel quite as immersed within an artist's music – actually, you can't beat a live show atmosphere for full immersion but we're definitely biased there.. Our ONE TO WATCH series aims to bring you the latest music videos from some of our most exciting new artists.
Today's One To Watch is Family by Nika Timos

With a head full of classic music and a heart thirsty for pop, Nika Timos is a russian born singer-songwriter, based in Oxford. After releasing her first single Freedom in 2019, in which Nika focused on the pains of domestic violence and toxic relationships, she has continued to create music at an increasing rate. Her song "Fall" was futured on BBC Introducing Oxfordshire in 2020 and "Shameless" and " Hate you" were played on local radio stations and beyond the UK. Going up and down the UK Nika succsesfuly played her music in Newcastle, Oxford, London, South Shields and more; as well as performing festivals such as Putney and Bicester Festivals and Witney Pride.