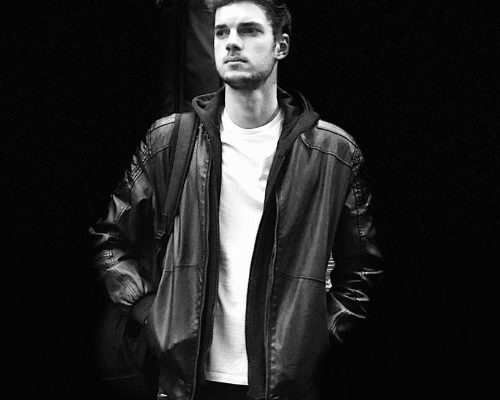 Phil Lagos
We believe the humble video is a seriously under appreciated art form. In our opinion, nothing makes you feel quite as immersed within an artist's music – actually, you can't beat a live show atmosphere for full immersion but we're definitely biased there.. Our ONE TO WATCH series aims to bring you the latest videos from some of our most exciting new artists.
Today's One To Watch is Girl From The North Tower (Bob Dylan Cover) by Phil Lagos
A young new singer songwriter originally from Colchester, Essex. Now living in London and always out performing original music inspired by a blend of folk, blues and rock but with a modern twist.
WANT TO HEAR MORE? Catch Phil Lagos live from Jazz Box, Powerhaus on 22nd July. For more information click HERE