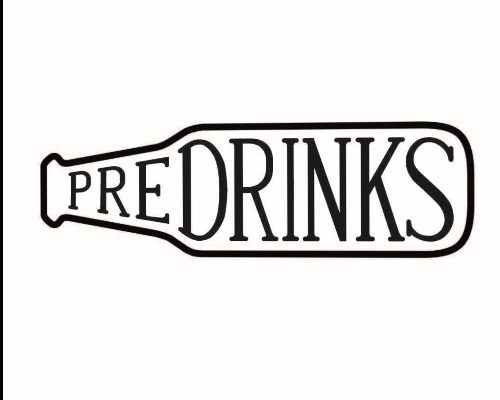 PREDRINKS
We believe the humble music video is a seriously underappreciated art form. In our opinion, nothing makes you feel quite as immersed within an artist's music – actually, you can't beat a live show atmosphere for full immersion but we're definitely biased there.. Our ONE TO WATCH series aims to bring you the latest music videos from some of our most exciting new artists.
Today's One To Watch is Watch Provincial Tragedy by Predrinks
Hailing from South-East London, PREDRINKS formed in the Summer of 2018. Despite coming from a classical background, the band bonded over a new-found love for guitar music. Rehearsals began in a back garden shed, fuelled by meal deal sandwiches and a dream to become local icons, before taking their music to the stage in 2019, at venues such as Camden Assembly, O2 Islington and the local Beckenham Arts Lab, where Bromley icon David Bowie frequently performed as a growing musician. In 2020, the band took up an artist development programme with MAS Records. This helped the boys to develop a sense of individuality and advance towards a dance and funk-inspired sound, taking ideas from groups such as Daft Punk, Two Door Cinema Club and The Orielles. Gigs throughout the year included Dingwalls, Amersham Arms and a live stream fundraiser, where they accumulated a total of £1,275. The year culminated with the band recording their first single 'Watch the Spritz' at Tileyard Impact in Kings Cross, the largest creative community hub in Europe, a real step up in their intentions as a 3-piece. 
WANT TO HEAR MORE? Get tickets to see Predrinks Live, HERE