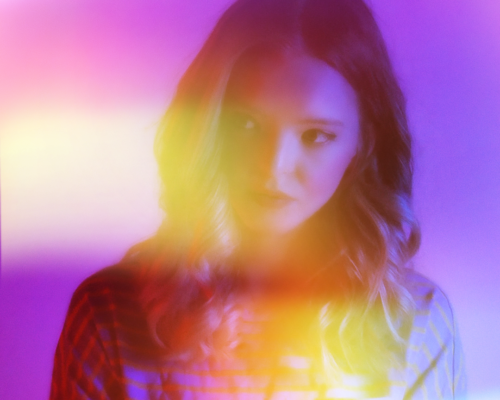 Savannah Roberts
As part of our ONE TO WATCH series we bring you the latest music videos from some of our most exciting new artists.
Today's One To Watch is LEMON & HONEY by SAVANNAH ROBERTS
Savannah Roberts is a 21-year-old singer-songwriter originally from a small seaside town in Devon. She's been based in London for the past 3 years as she hones in on her indie-jazz, relaxed style of songwriting.
Her influences vary widely, notably, she draws inspiration from Elliot Smith, Sufjan Stevens, Joni Mitchell, and Phoebe Bridgers.
Savannah writes engaging alternative-pop songs with a lo-fi, minimal edge, surrounding the topic of female empowerment, drawing from her own experiences as she navigates living in London as a young woman.
Savannah Roberts has just released a stunning visual album, which 'explores themes of nostalgia, childhood and growing up' and is a beautiful accompaniment to her debut album 'Lemon & Honey'
Lemon & Honey is available to stream on Spotify, and be sure to watch the visual album on Youtube.
Check out Savannah Roberts on social media and stream her music HERE