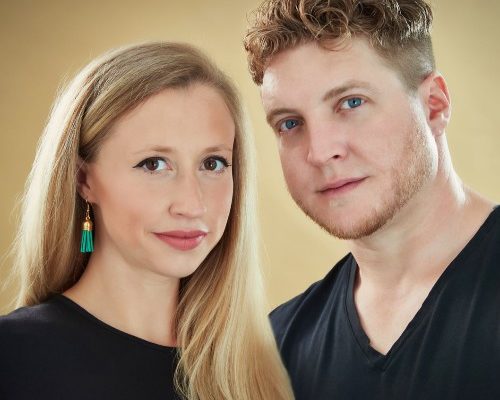 Toby & Pip
As part of our ONE TO WATCH series we bring you the latest music videos from some of our most exciting new artists.
Today's One To Watch is Little Lady by Toby & Pip
Toby & Pip are a London folk-pop duo and married couple who have been making music together since they met ten years ago. Over the years they have combined their musical talents & shared experiences to craft a unique & authentic sound filled with catchy melodies & unique harmonies.
Toby & Pip's adorable new music video for 'Little Lady' features a second of every day of the life of their beautiful daughter.
Make sure to check out this video on YOUTUBE and stream on SPOTIFY.