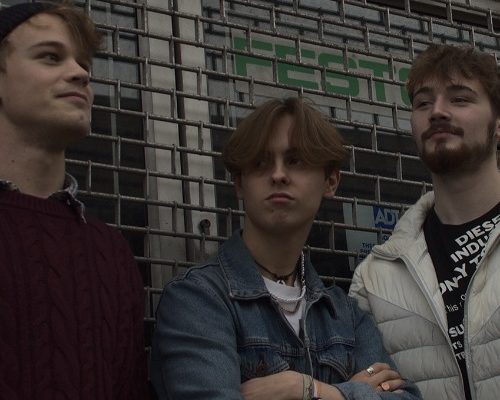 Mutual Blue
We took a few minutes to have Mutual Blue answer some VERY important questions (and some not so), ahead of their show this Friday!
In this feature, we'll speak to some of HOT VOX's favourite new artists on the gigging scene and find out what shaped them into the artist they are today
Today we're featuring Mutual Blue
Mutual Blue are a indie/rock band from Fulham. They formed in late September and quickly started rehearsing and working on original material in preparation for live gigging. February 2nd 2022 will see them take to the stage of the O2 Islington for their first outing! Big things to come.
Watch their interview on YouTube here.