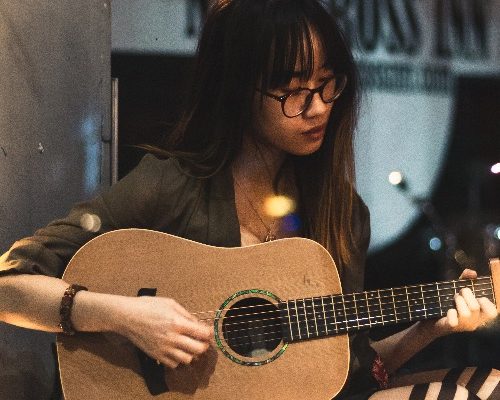 Cathyy
Some tracks are so good that you can't help but hit repeat again and again. We're lucky enough to experience that feeling quite often with our talented roster, so we thought it would only be fair to share… Today's TRACK OF THE DAY is ALWAYS BE MINE by CATHYY.

Here's what Cathyy had to say about directing her first-ever music video for Always Be Mine…
"It was so fun directing my very first music video, I wrote this song "Always Be Mine" at like the end of February? Once I finished the song, I knew I wanted to film a music video documenting how the past month has been for me, dealing with heartbreak in a LOCKDOWN is not fun at all, but luckily over here in the UK, things are starting to open up again so I've been able to go out and about and see friends :)"
Be sure to have a listen today!