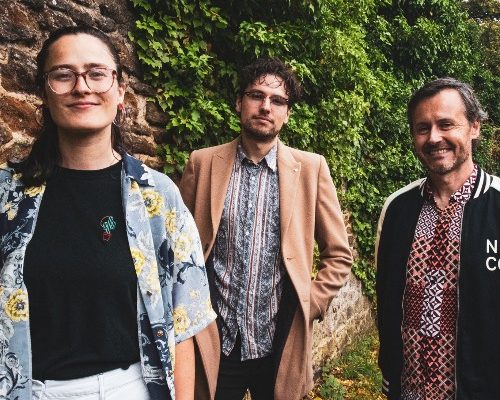 Detweiler
Some tracks are so good that you can't help but hit repeat again and again. We're lucky enough to experience that feeling quite often with our talented roster, so we thought it would only be fair to share… Today's TRACK OF THE DAY is PASSIONISTA by DETWEILER

Detweiler are a dynamic poly-pop trio pioneering their own unique blend of vibrant instrumentation, unconventional song structures and complex, existential lyrics. Bold, technicolour live performances are guaranteed to make you dance your arse off.
"Passionista" just came out along with a music video, make sure to go and give it a watch!