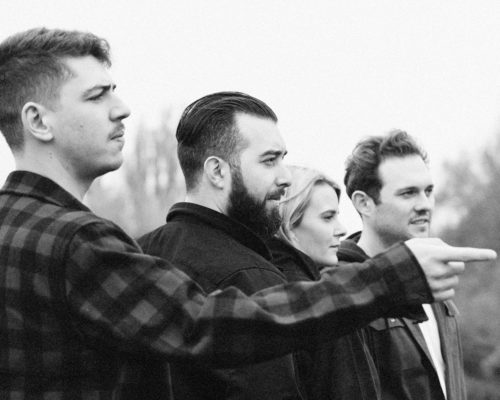 Pace
Today's TRACK OF THE DAY is Boatman's Weather by Pace

The alt-rock four piece from London have been steadily building a reputation for their uplifting live performances and richly textured songs. Layering vintage piano sounds with ambient guitars, they convey a feeling of understated emotion in their music and memorable lyrics. Lead singer Jamie Ley's distinctive baritone also helps them stand out from the crowd. He's joined by Tillie Russell, Danilo Rodrigues and Michael Sheppard, whose varied but complementary tastes have helped shape their signature sound, highlighted in their new material.
Listen to Pace's latest single "Boatman's Weather" today!