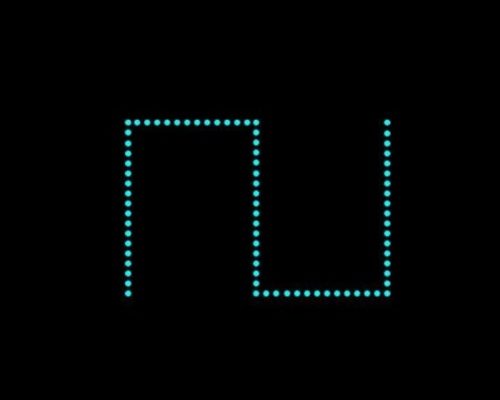 The Nu
Today's TRACK OF THE DAY is One Life by The Nu

Welcome to The Nu. The futuristic music project has ambitions to reach Nu heights, creating pumping soundscapes for the 21st century; The Nu combines the electric atmosphere of the dance world and the raw energy of rock n roll to pioneer a fresh approach to music. Drawing inspiration from acts such as INXS, Crystal Castles and Janes Addiction, expect future releases to dive into countless spectrums of euphoria that has every intention of sparking that increasingly precious goose bump feeling.
WANT TO HEAR MORE? The Nu is taking part in RISING, our brand new series of live-streamed events, which aims to support and raise money for War Child UK to assist their work during the Covid-19 crisis.
HOT VOX have raised thousands of pounds for War Child through live gigs and events over the past two years. Now we're taking RISING online, and with the help of our immensely talented roster of artists, we hope to raise even more vital funds for this valuable cause.
Tune in to see The Nu streaming live on Saturday 11th July at 7.00pm
Click here to tune in, watch and donate