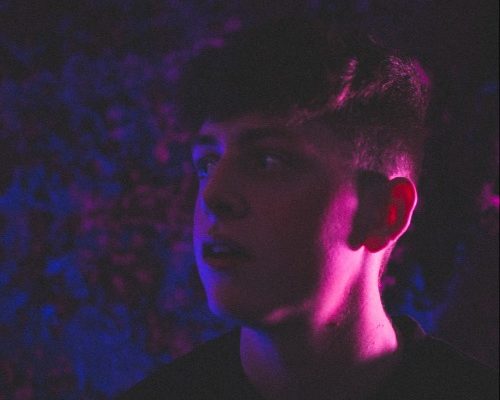 Tom Did It
Some tracks are so good that you can't help but hit repeat again and again. We're lucky enough to experience that feeling quite often with our talented roster, so we thought it would only be fair to share… Today's TRACK OF THE DAY is Gone by Tom Did It

Hailing from Harpenden, UK, Tom Did It is a 17 year-old artist on the rise who learnt how to produce and write music by sheer graft at a startlingly young age. His brand of melodic sung-rap akin to Post Malone, Trevor Daniel and The Kid LAROI has already garnered support from notable platforms and outlets such as Reprezent Radio, DUMMY, Fashionably Early and many more early on in his career.
WANT TO HEAR MORE? To see the premiere of Tom Did It's "Listening Party", head to hotvox.co.uk at 9pm on Monday 3rd May 2021!
Filmed in full HD, "Listening Party" allows you to enjoy the intimacy and authenticity of a live show, from the comfort and safety of your own home, ensuring that your experience as a fan is as close as possible to the show you're used to seeing from your favourite artists 
The live industry has been decimated by Coronavirus, and the livelihoods of many musicians, venues, promoters, agents, managers, sound engineers, videographers and stage reps hang in the balance. Many of these individuals are freelancers, self-employed, or sustain themselves project-to-project, or gig-by-gig.
Best of all it's totally free to watch – and you can get access to some exclusive rewards from Tom Did It …
Click HERE to tune in, watch and donate!