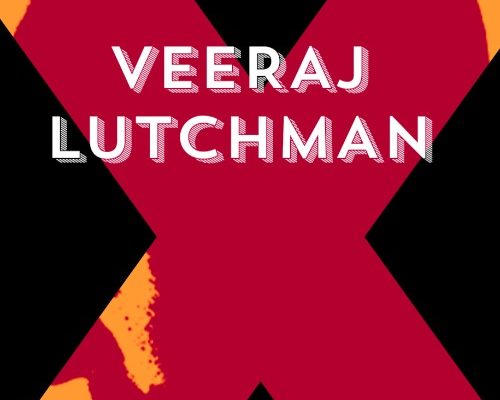 Veeraj Lutchman
Today's TRACK OF THE DAY is Coming for Me Now by Veeraj Lutchman

Veeraj Lutchman is an emotive and honest singer/songwriter with a powerful and raw voice that hints at his influences, whether that be Donny Hathaway, Jeff Buckley or John Mayer. After his unforgettable performance on Gary Barlow's 'Let it Shine' on BBC singing Hozier's 'Take Me To Church', he released his debut EP 'Speak The Truth'. He took his EP on tour through the UK, seeing his last date in London, playing at The Aviary for the EP launch party. Born into a Mauritian family and growing up in the small Surrey town of Frimley, Veeraj has a strong sense of identity, which is reflected in his genuine and heartfelt lyrics, that have his audiences feeling that he has written about them.
WANT TO HEAR MORE? Veeraj Lutchman is taking part in RISING, our brand new series of live-streamed events, which aims to support and raise money for War Child UK to assist their work during the Covid-19 crisis.
HOT VOX have raised thousands of pounds for War Child through live gigs and events over the past two years. Now we're taking RISING online, and with the help of our immensely talented roster of artists, we hope to raise even more vital funds for this valuable cause.
Tune in to see Veeraj Lutchman streaming live on Saturday 23rd May at 8.30pm
Click here to tune in, watch and donate