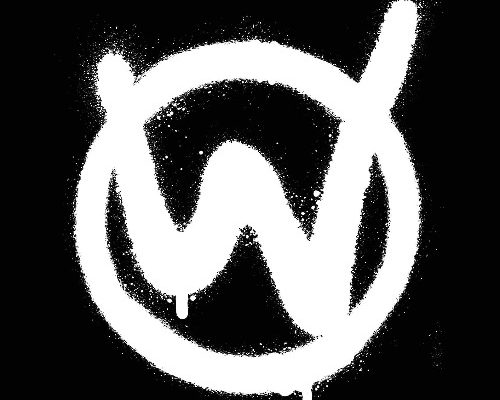 Weller
Some tracks are so good that you can't help but hit repeat again and again. We're lucky enough to experience that feeling quite often with our talented roster, so we thought it would only be fair to share… Today's TRACK OF THE DAY is CLEANING THIS WHOLE TOWN by WELLER.
After previous single Energised flew to no.1 in the iTunes rock charts, Surrey's Weller needed to deliver a follow-up that kept the ball rolling in its groove, power and lyrical relevance. The band's new single Cleaning This Whole Town does just that, and far more.
With a bassline rich in rhythm, lyrics that could read your mind, and a biblical instrumental bridge, the song will have you dancing in your living room, screaming the lyrics into your hairbrush, and shredding on air guitar with your mop. All in just under 3 minutes.
During the past year, we've all been feeling the mental conflict between our need to escape our situation, and our love for the place we grew up. This is something frontman Charlie Weller focuses on in his lyrics; the idea of "escaping from where you grew up, but also experiencing the love that you feel for your hometown, and wanting to make it better".
Although the idea for the song has been around for two years, the lyrics were written just a few months ago, and reflect the struggle in Weller's personal situation. He notes that "there's a lot of drug use where I'm from, so I wanted to write about making a change". The lyrics expand to messages of encouragement and support, and draw on issues of mental health such as in 'time to put down the baggage that's on your back, 'cause it's doing you damage, even hard men crack'. This is as relevant a topic as ever, and is a subject that has been consistent throughout Weller's music.
The song is out now on all platforms, with a video coming soon after. Weller are no stranger to chart success and Cleaning This Whole Town has already managed to peak at #3 on the iTunes rock chart! Be sure to have a listen today!