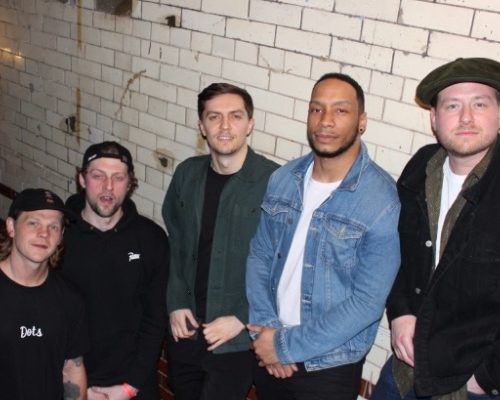 RAWHiDE
As an integral part of any song, lyrics act a way for artists to divulge their thoughts with listeners, but with so many songs out there, how can you be sure to hear all of these messages?
To grasp these hidden meanings, we have asked RAWHiDE to showcase some of their favourite, original lyrics and are pleased to feature them as part of our Waxing Lyrical series.
Today's Waxing Lyrical With RAWHiDE dives into the lyrics of their song 'Jekyll'
RAWHiDE are a 5-piece electronic dance act from South London. The collective formed in 2011, inspired by the rave scene and genres such as Electronic music, House, Indie Rock and U.K garage. This pushed the group to start producing together, and now they have taken their journey to the stage and beyond.
Their unique brand of music (which they have labelled "Geeza Funk") fuses hard hitting grooves, smooth vocals, and genre blending backed with an engaging live performance, and an impeccable set that will keep you 2-stepping all through the night. RAWHiDE are one of South Londons best up and coming bands, and put their all into their music, and they prove it especially in their live shows.