Meet the lineup
Junkyard Romantics
Junkyard Romantics are an indie 4 piece from London. Original songs with twisted riffs that they love playing as much as they hate talking about themselves, so why don't we just let them get on with it?
view artist profile
Molly Green
Performing from a young age, Molly has gone on to appear at numerous live music events, including Glastonbury Music Festival, Liverpool Sound City and sold out two headline shows at the legendary Cavern Club in Liverpool. Her jazzy, soulful undert... view artist profile
Seymour
Kent born singer-songwriter Seymour combines her haunting vocals with alternative, dark and mysterious sound. Her lyrical content puts an abstract spin on strange and boozy experiences with an underlying theme of brutal honesty.
As a troubl... view artist profile
The Happy Soul
The Happy Soul have a curious blend of influences. At one moment soft and hushed, much like Nina Simone at her most blue, the next frantic and angular like the twin guitars of Television. Their understanding of the subversion of pop music is writ ... view artist profile
Rohan
I'm a singer songwriter who loves to get up on stage with a guitar and get the audience on their feet with originals and covers. From heartfelt ballads to mashups to upbeat jazzy originals and covers, I like to perform a range of material to... view artist profile
The details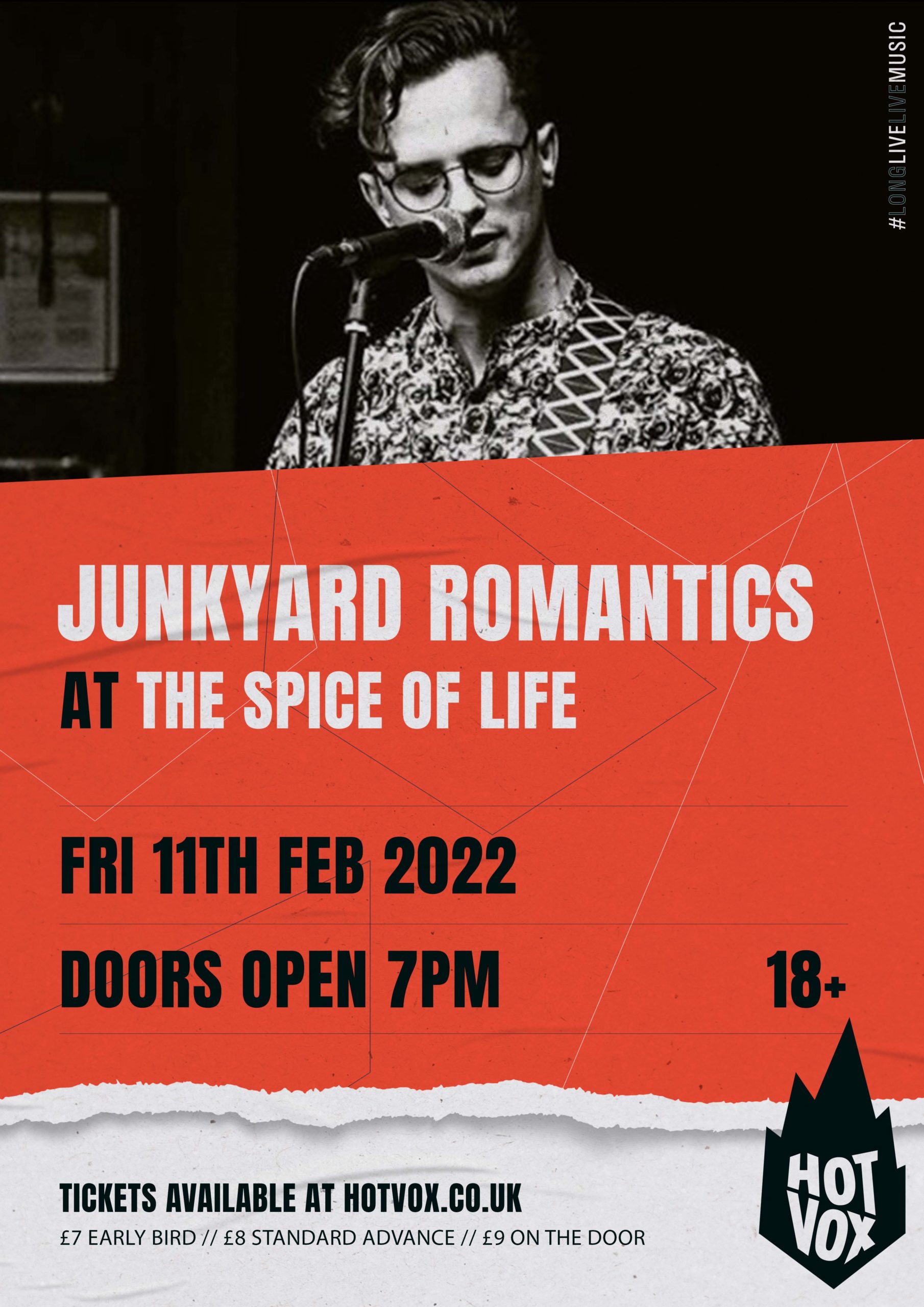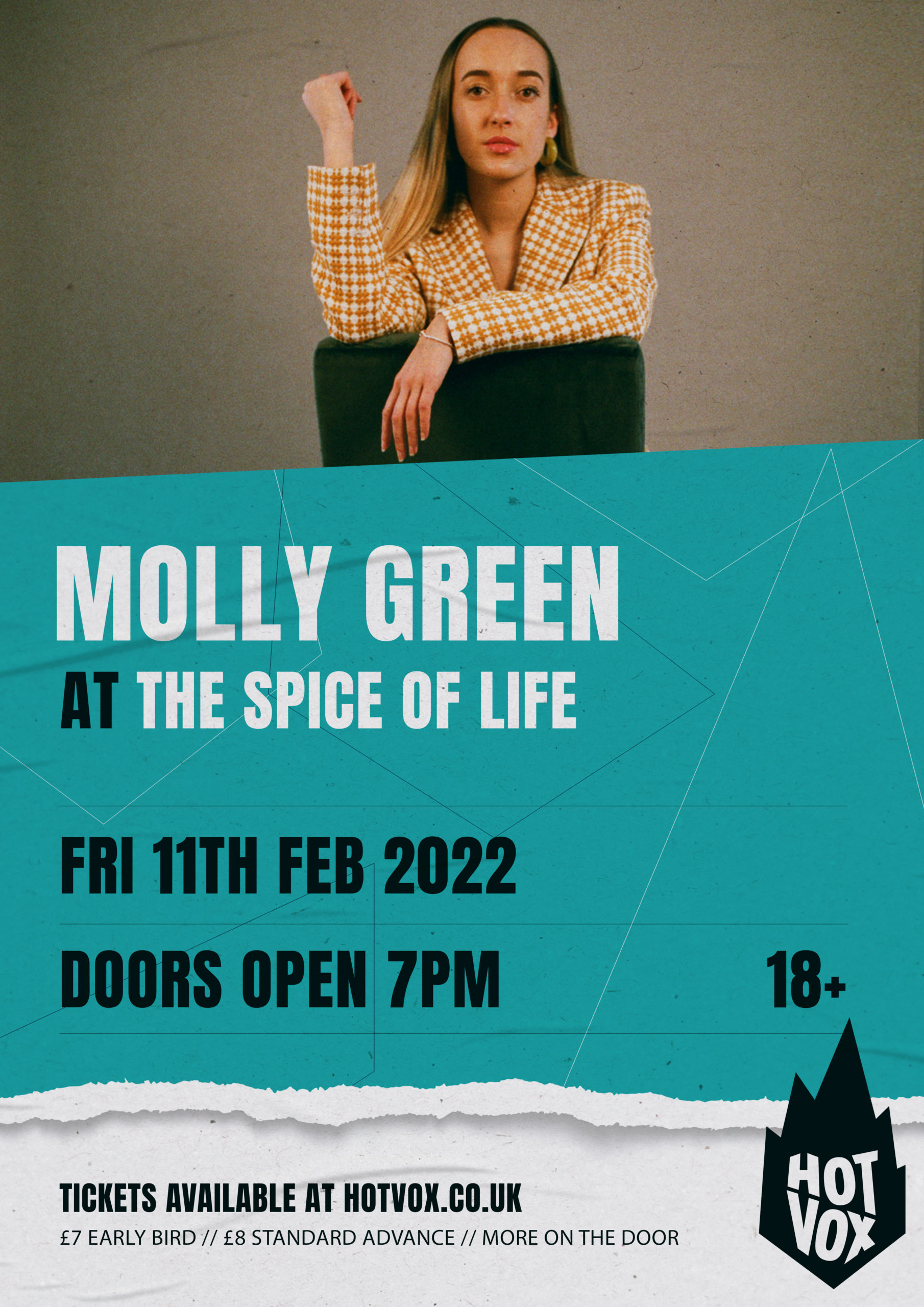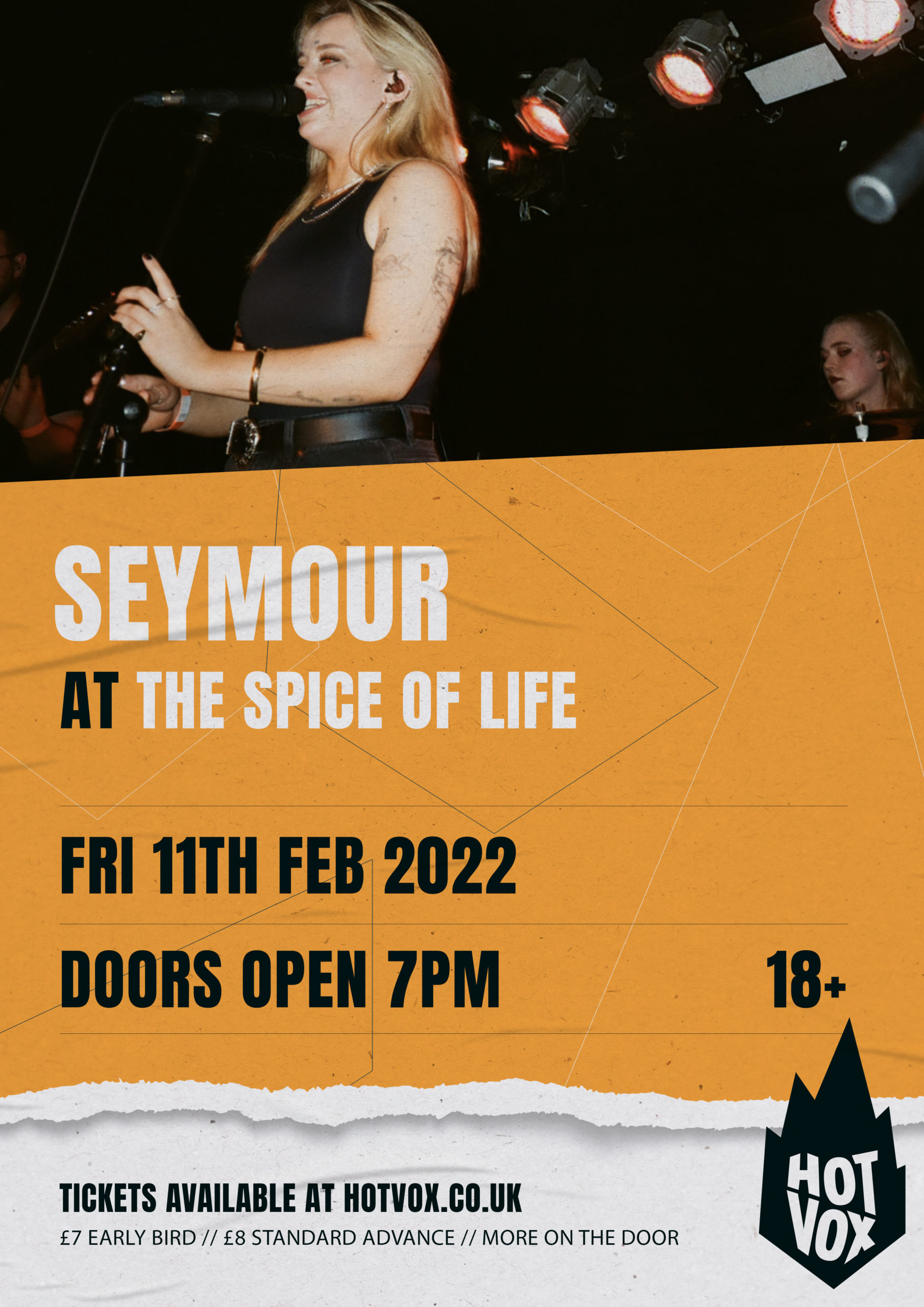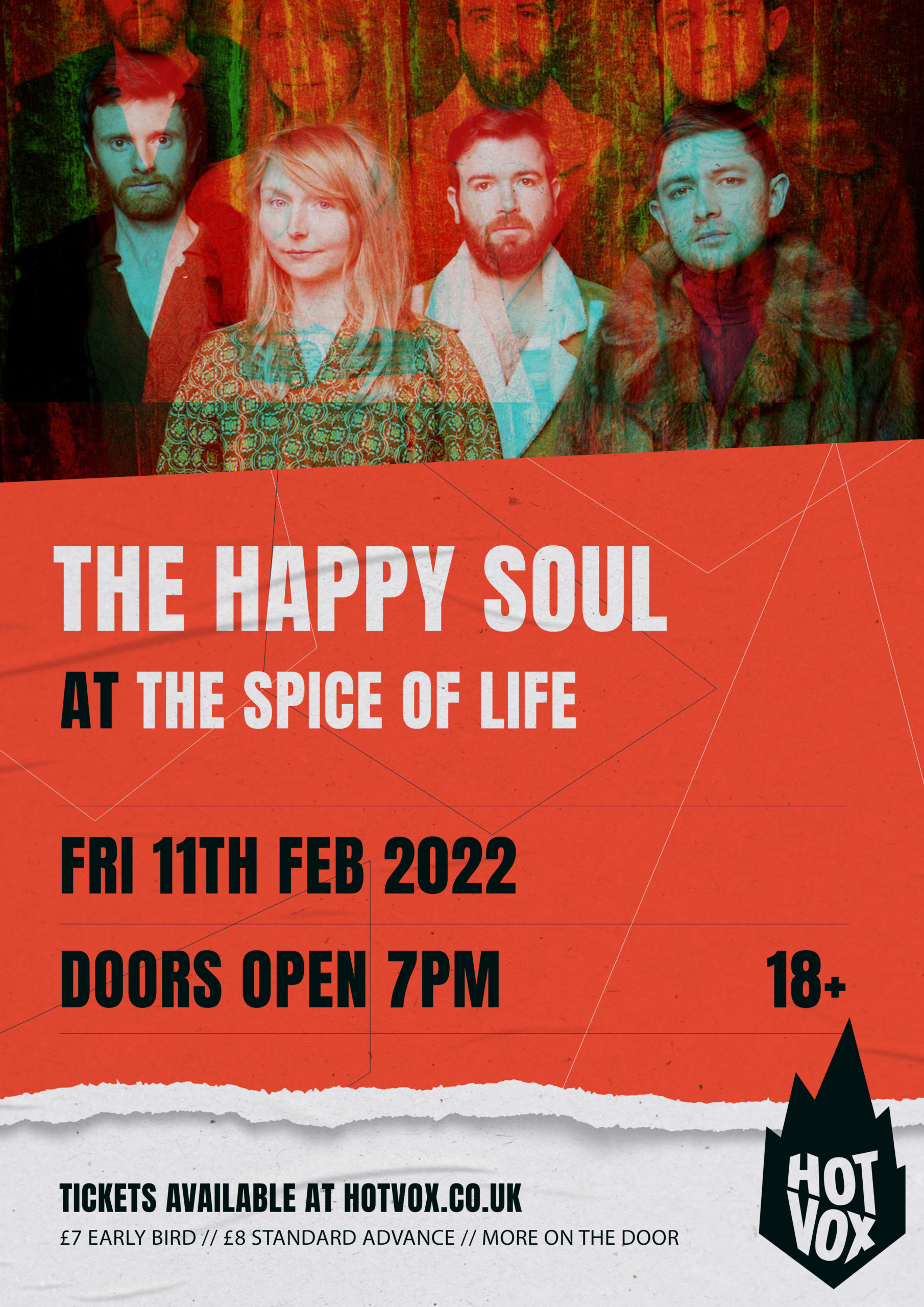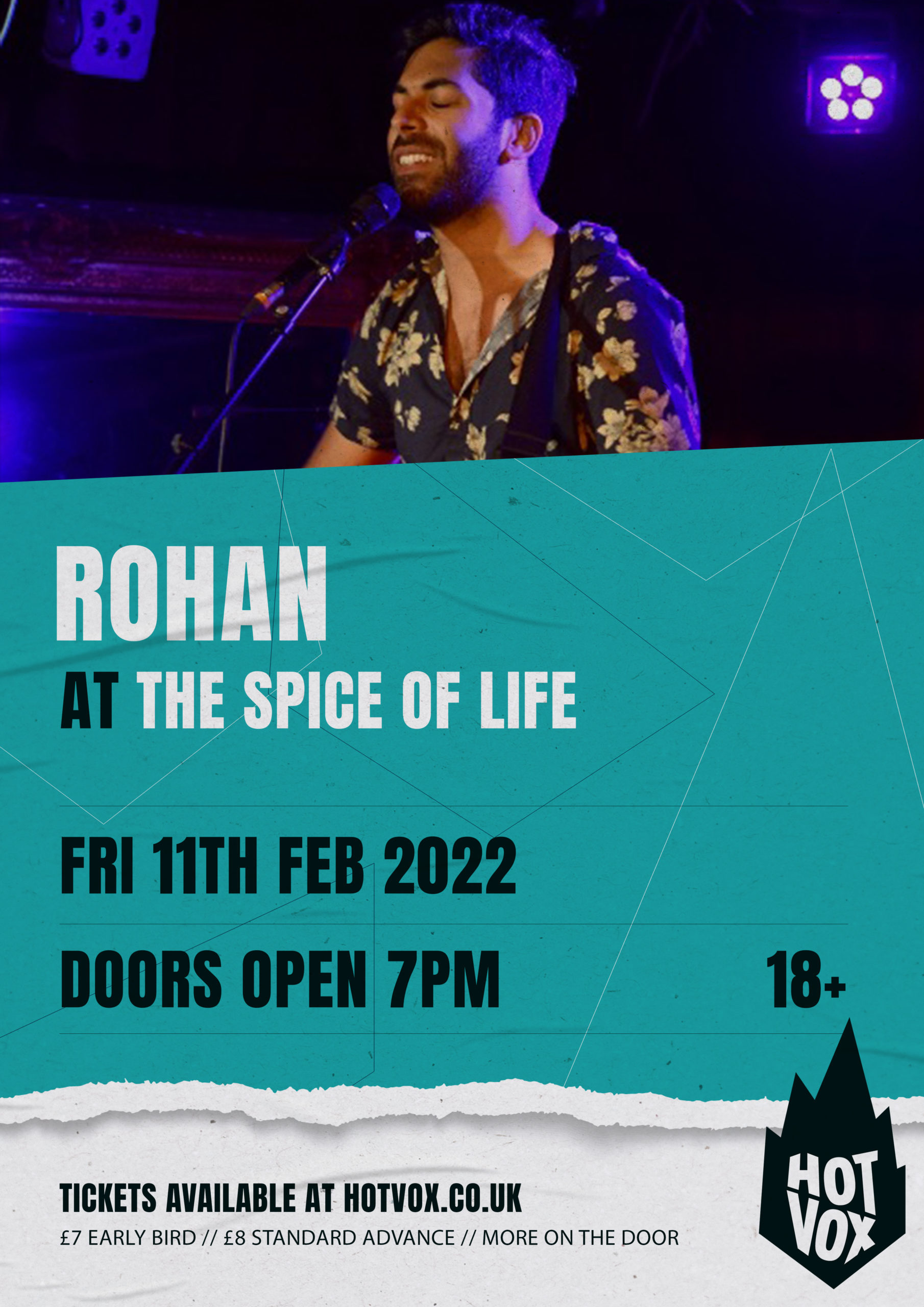 Key Info
DOORS OPEN
7:00pm
MINIMUM AGE
Strictly 18+ (I.D may be required)
TICKET COST
£7 Early Bird £8 Standard Advance More on The Door
CAPACITY
100
STUDENT DEALS
Music students (ACM, BIMM and ICMP) receive Early Bird Ticket price on the door. Valid student photo ID required and entry is subject to capacity
Terms
Long Live Live Music!
The venue
A pub that has truly stood the test of time… surviving two world wars and retaining its traditional charm. As well as being a listed building, The Spice of Life also has an esteemed musical heritage.
In the 1960's and 1970's the venue saw many great acts of the time, such as Bob Dylan, Paul Simon, Cat Stevens, Bert Jansch, The Strawbs and Sandy Denny performing here. Then in the heyday of punk in the late 70's The Spice of Life became a regular haunt for many punk musicians and followers, including The Sex Pistols. In the late 90's a thriving Jazz Club started up at The Spice, and has attracted many top acts, such as Jamie Cullum, Soweto Kinch, Darius Brubeck & Daryl Sherman.
Share
Copied!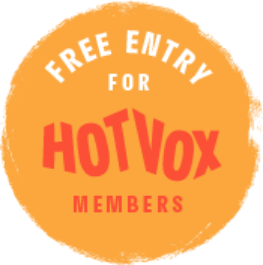 Get tickets