Meet the lineup
NICKY LIBERO
A young rising artist from south east England , coming with a new fusion of UK hip hop, jazz , soul and rock to create a unique style detailing his trials and tribulations.
after finding his passion from music at 15, he studied music from t... view artist profile
Yorke
Yorke is a new producer/artist from Oxford, England. His main influences include the likes of Flying Lotus, Childish Gambino and Lapalux as his music ranges from ambient indie jams like "The Storm" to upbeat dancefloor fillers like &ld... view artist profile
Sophomooreik
Sophomooreik [so-foe-more-ik]
Sophomooreik, a 23 year old artist from NW London combines elements of trap and electronic music with alternative hip-hop and released his first EP, EASYAS…[growing up] in October 2019, showcasing &ldquo... view artist profile
BrandosLife
BrandosLife is a twenty-one-year-old rising singer-songwriter, producer and performer from North-West London, United Kingdom. Brando's goal is simply to make music that moves people, from exploring personal experiences to music that gets you... view artist profile
Olina
Olina is a Greek London-based singer/songwriter. She started writing songs at the age of 11 and, as she was pretty shy, she wrote English lyrics so a lot of people in Greece wouldn't understand them. She constantly listens to Phoebe Bridgers... view artist profile
The details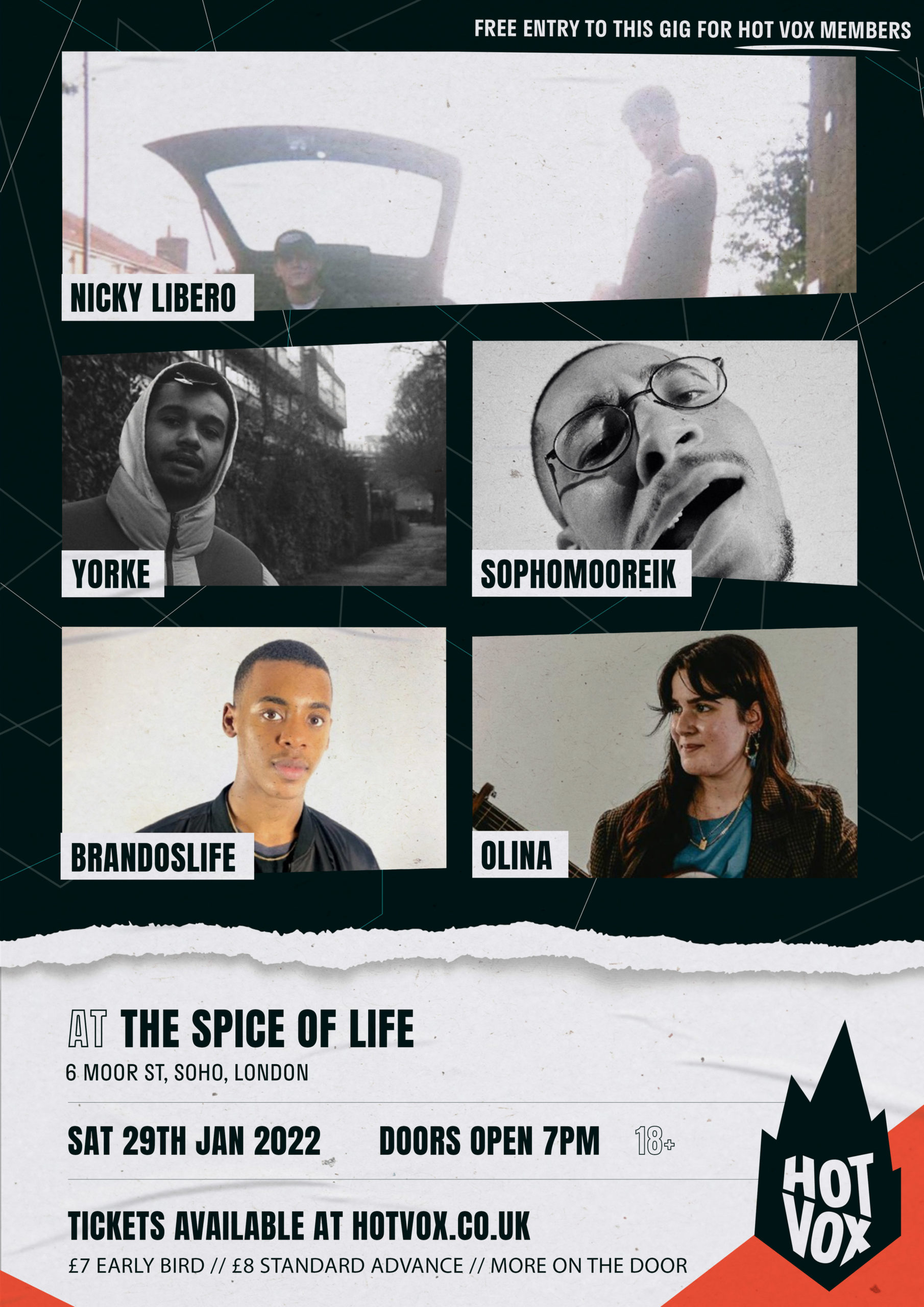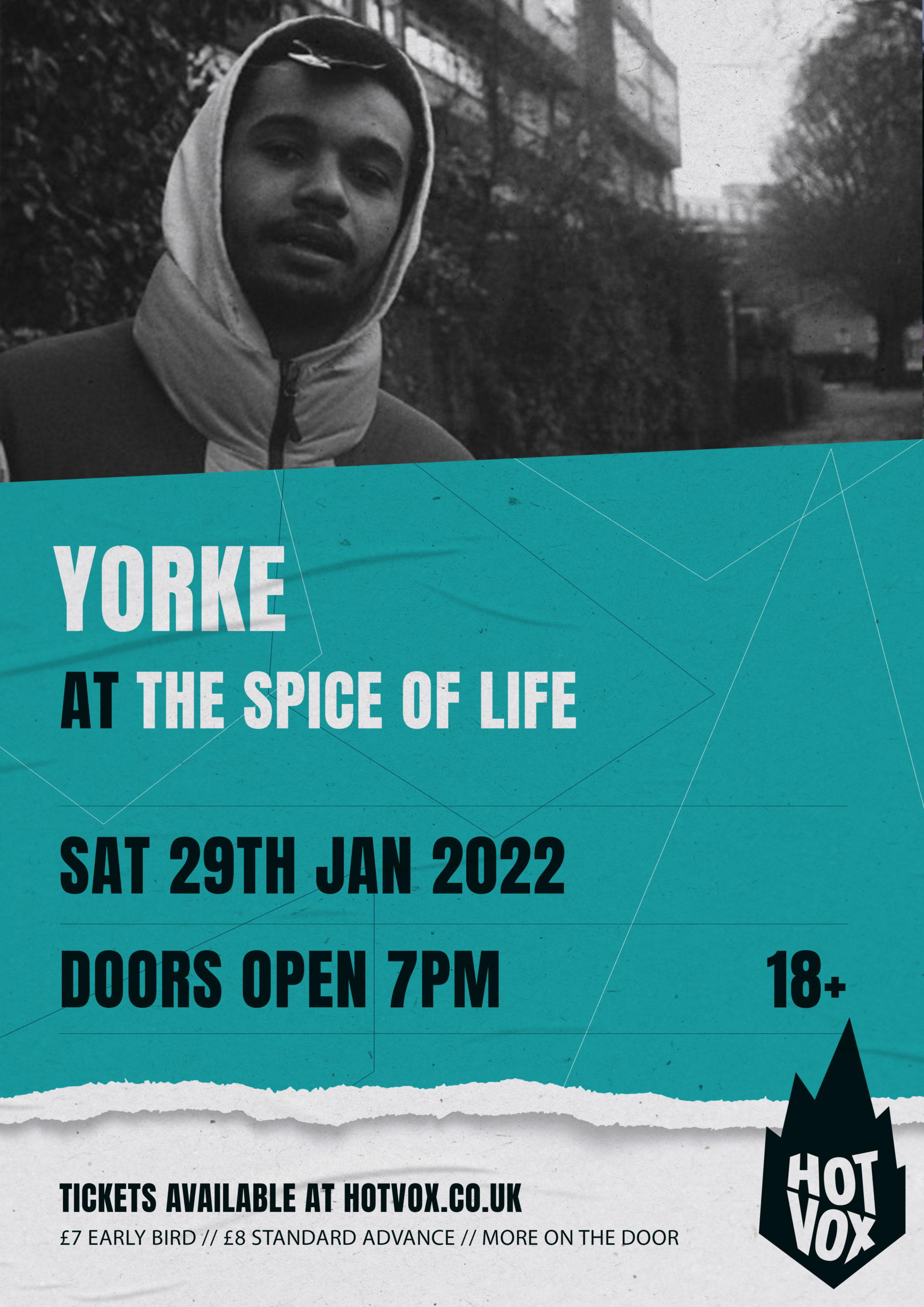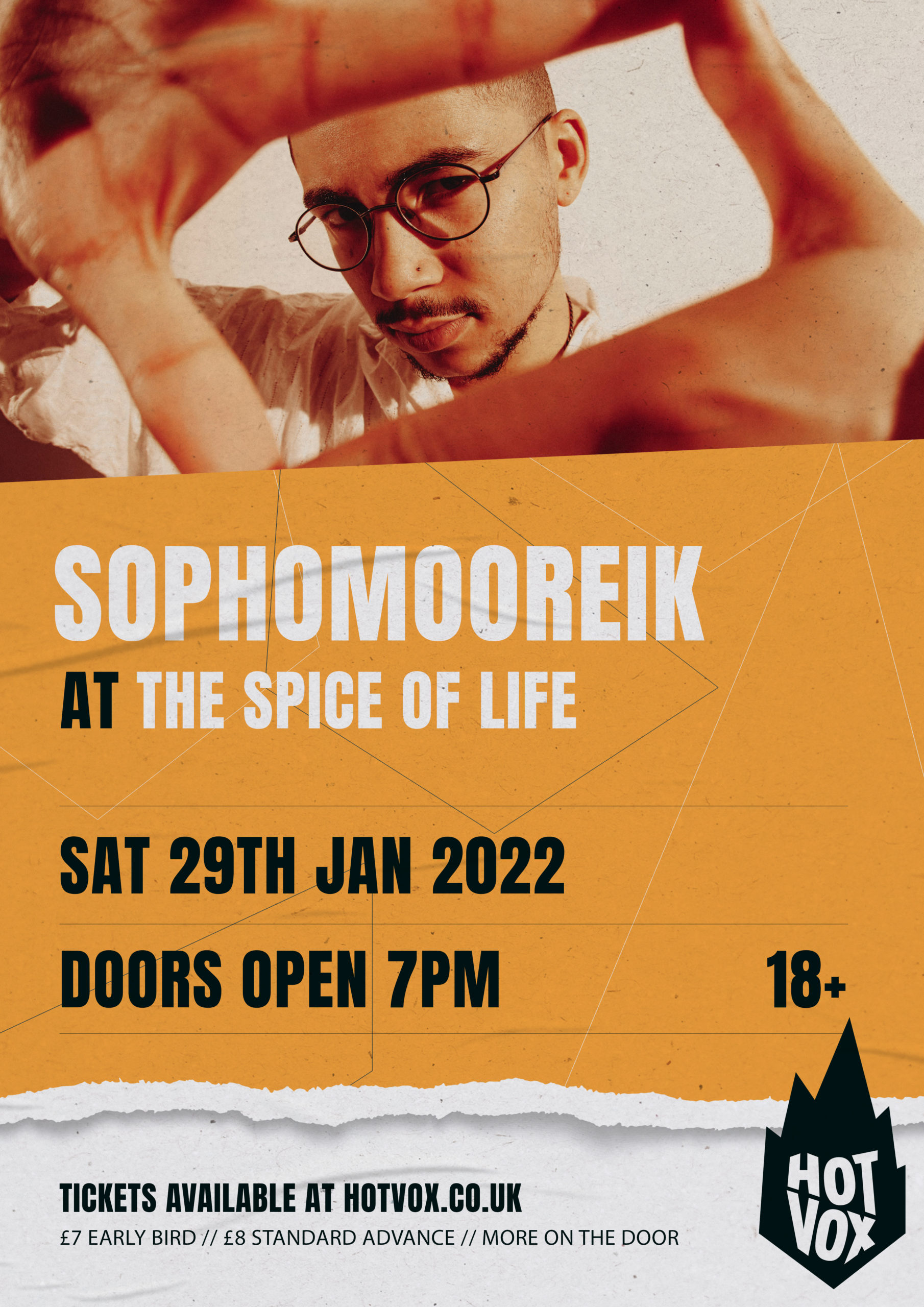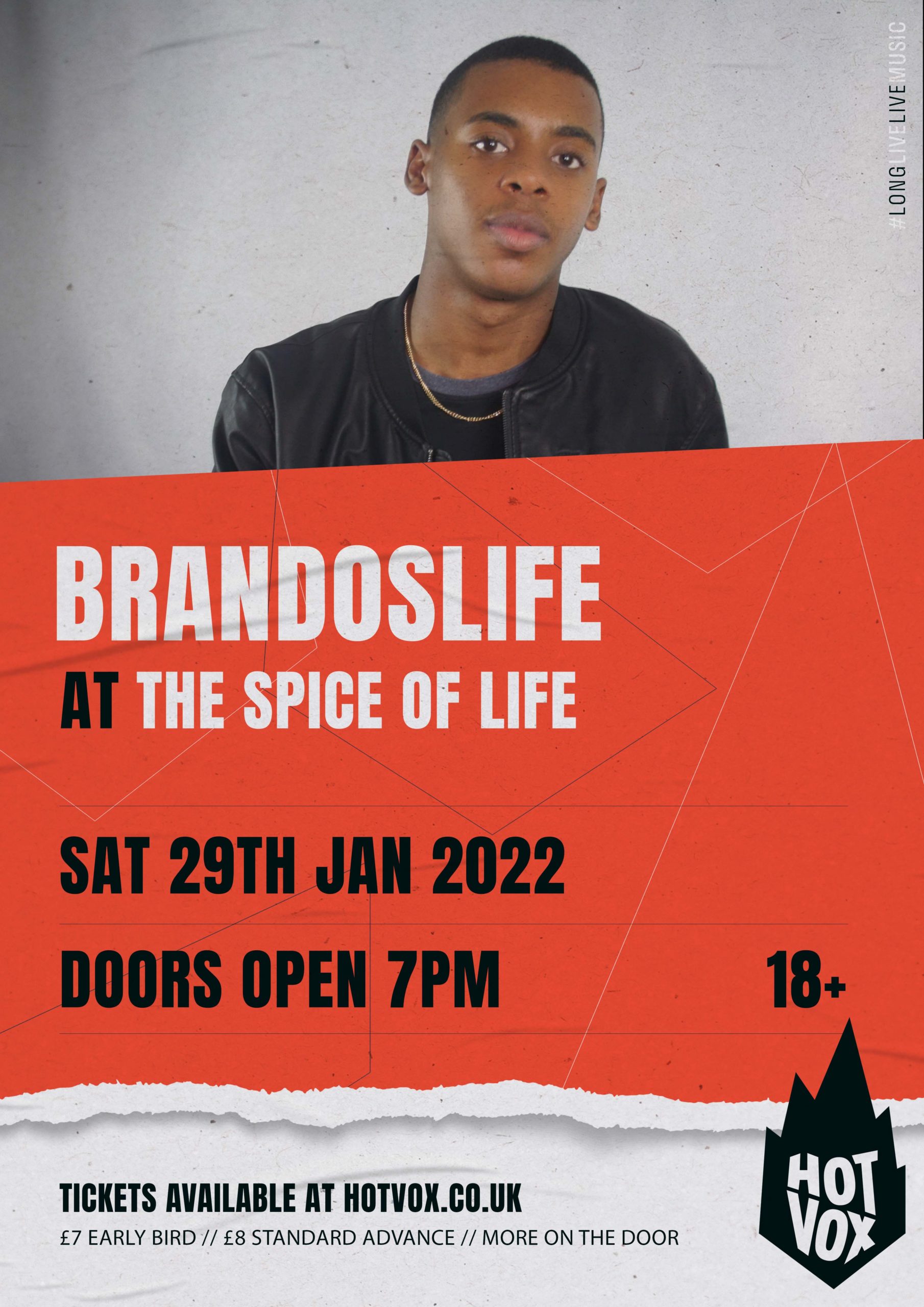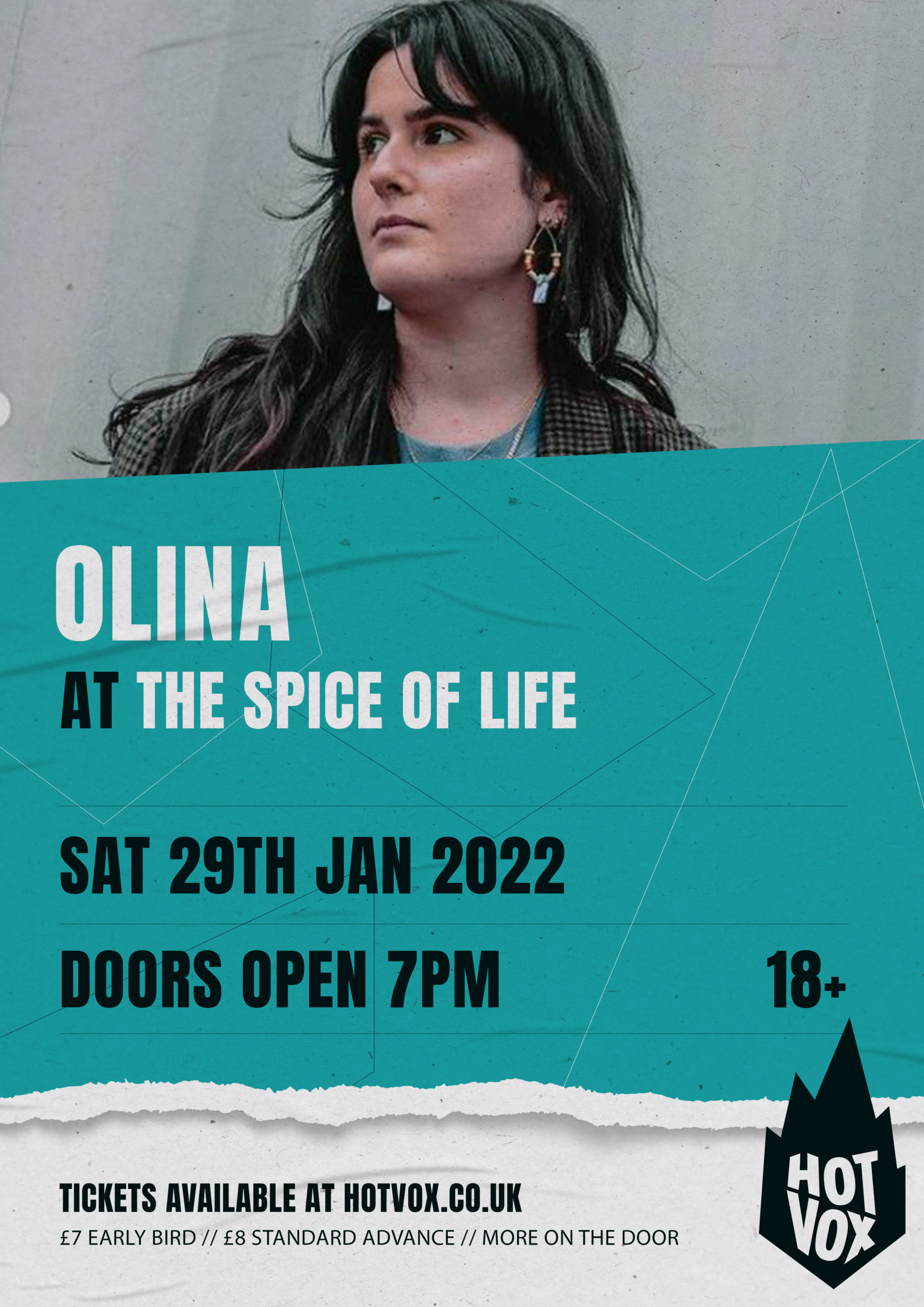 Key Info
DOORS OPEN
7:00pm
MINIMUM AGE
Strictly 18+ (I.D may be required)
TICKET COST
£7 Early Bird £8 Standard Advance More on The Door
CAPACITY
100
STUDENT DEALS
Music students (ACM, BIMM and ICMP) receive Early Bird Ticket price on the door. Valid student photo ID required and entry is subject to capacity
Terms
Long Live Live Music!
The venue
A pub that has truly stood the test of time… surviving two world wars and retaining its traditional charm. As well as being a listed building, The Spice of Life also has an esteemed musical heritage.
In the 1960's and 1970's the venue saw many great acts of the time, such as Bob Dylan, Paul Simon, Cat Stevens, Bert Jansch, The Strawbs and Sandy Denny performing here. Then in the heyday of punk in the late 70's The Spice of Life became a regular haunt for many punk musicians and followers, including The Sex Pistols. In the late 90's a thriving Jazz Club started up at The Spice, and has attracted many top acts, such as Jamie Cullum, Soweto Kinch, Darius Brubeck & Daryl Sherman.
Share
Copied!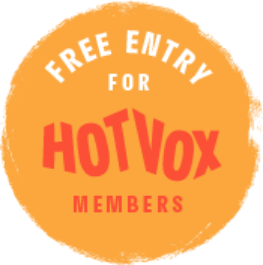 Get tickets