Meet the lineup
Marta Per
Marta Per is a London-based, Portuguese-born artist and multi-instrumentalist. After being part of several bands, Marta is now embarking on a solo journey, drawing inspiration from pop, rock and jazz as well as her classical roots. Her lyrics, usu... view artist profile
Kamran and Aruna
Talented solo artists and real-life-couple Kamran Ramsden and Aruna Chaudhuri team up for one night, playing a collection of originals and covers:
London based singer-songwriter Kamran Ramsden's music presents a unique take on modern ... view artist profile
Vonroe
Vonroe are a Rock and Roll band based around London with heavy influences from the 70's golden era of rock including the likes of Black Sabbath and Led Zeppelin, combined with the modern sounds of Rival Sons, Wolfmother and The Answer. The b... view artist profile
Renée Brandsen
Renée Brandsen is a vocalist, songwriter, saxophonist and pianist who moved London at the age of 18, from a small town in The Netherlands, to bring music to the rest of the world.
She uses her colourful vocal timbre to merge so... view artist profile
EB
Originally from Italy, EB is a young singer-songwriter who writes songs inspired by the blues of the origins and the folk of the 60s. Her most recent music releases are characterized by a mixture of genres, making her stand out from the crowd. EB ... view artist profile
The details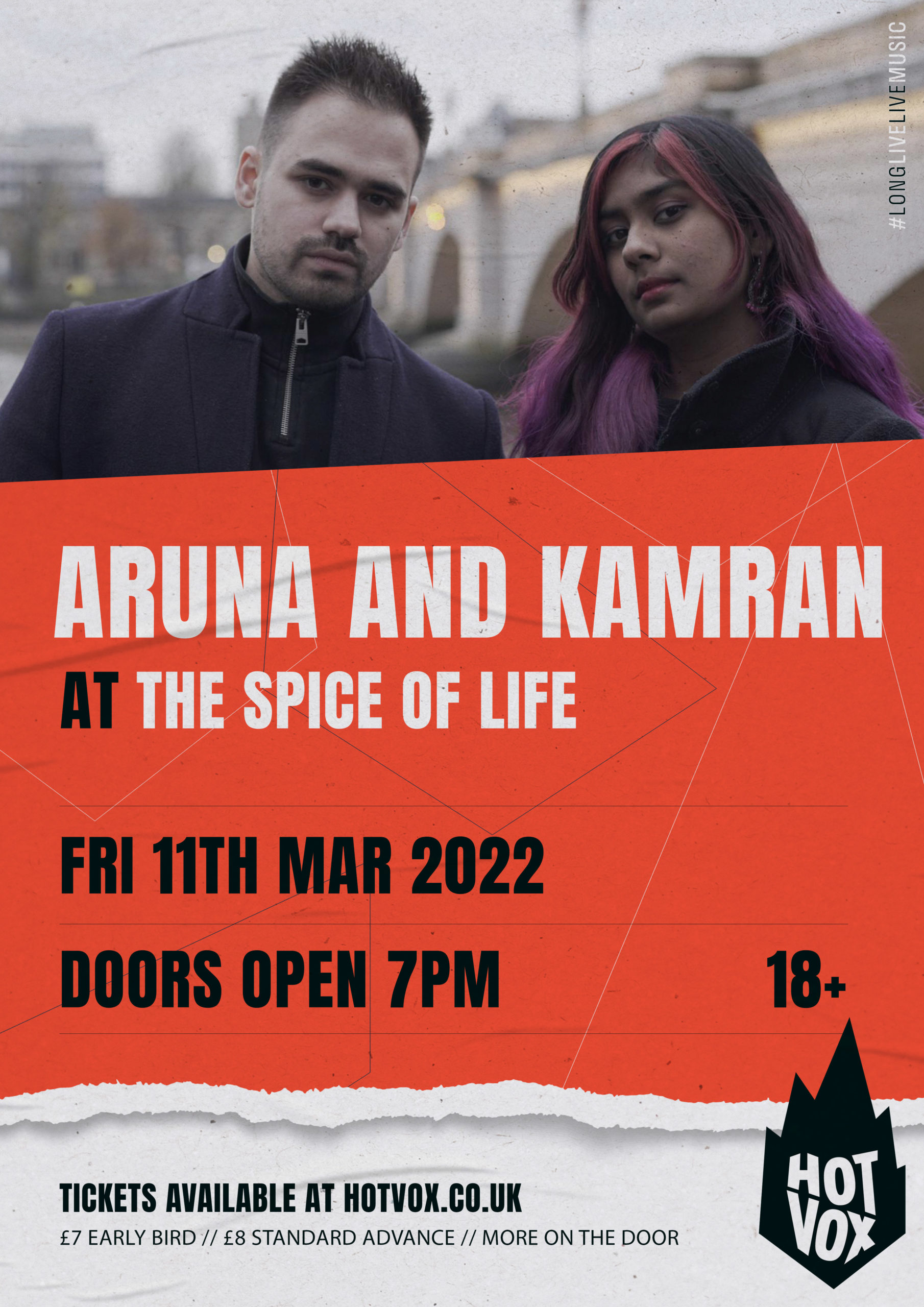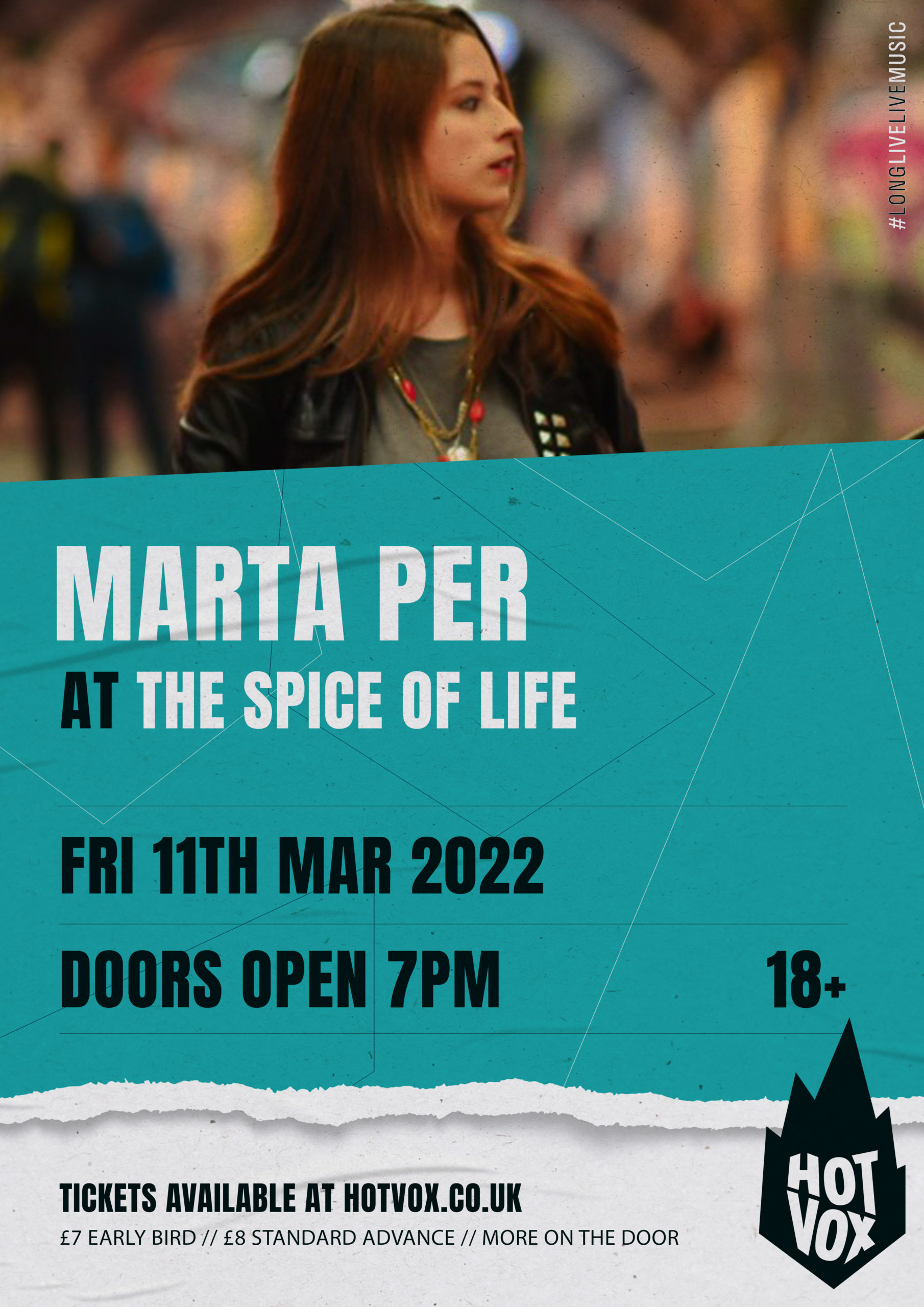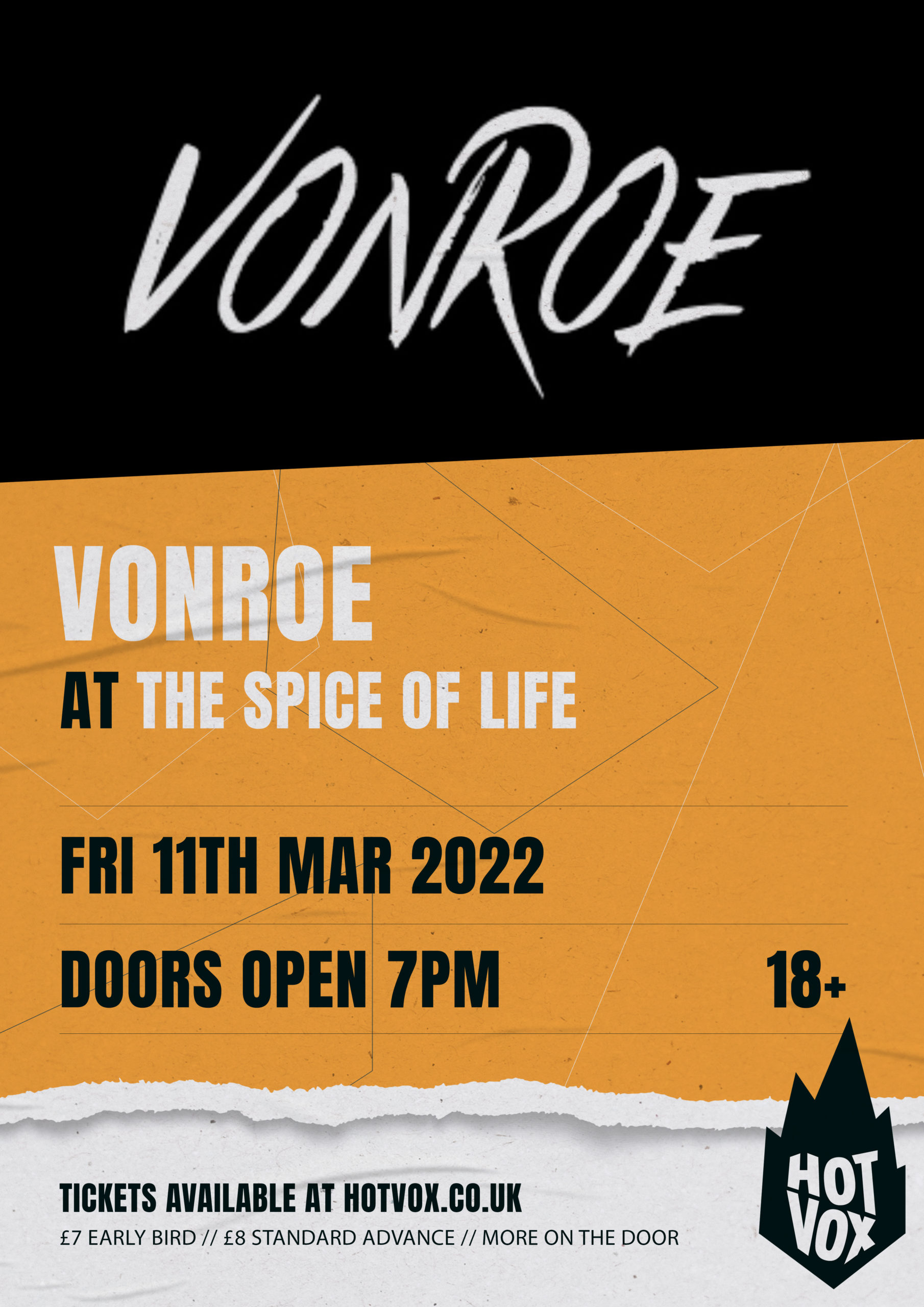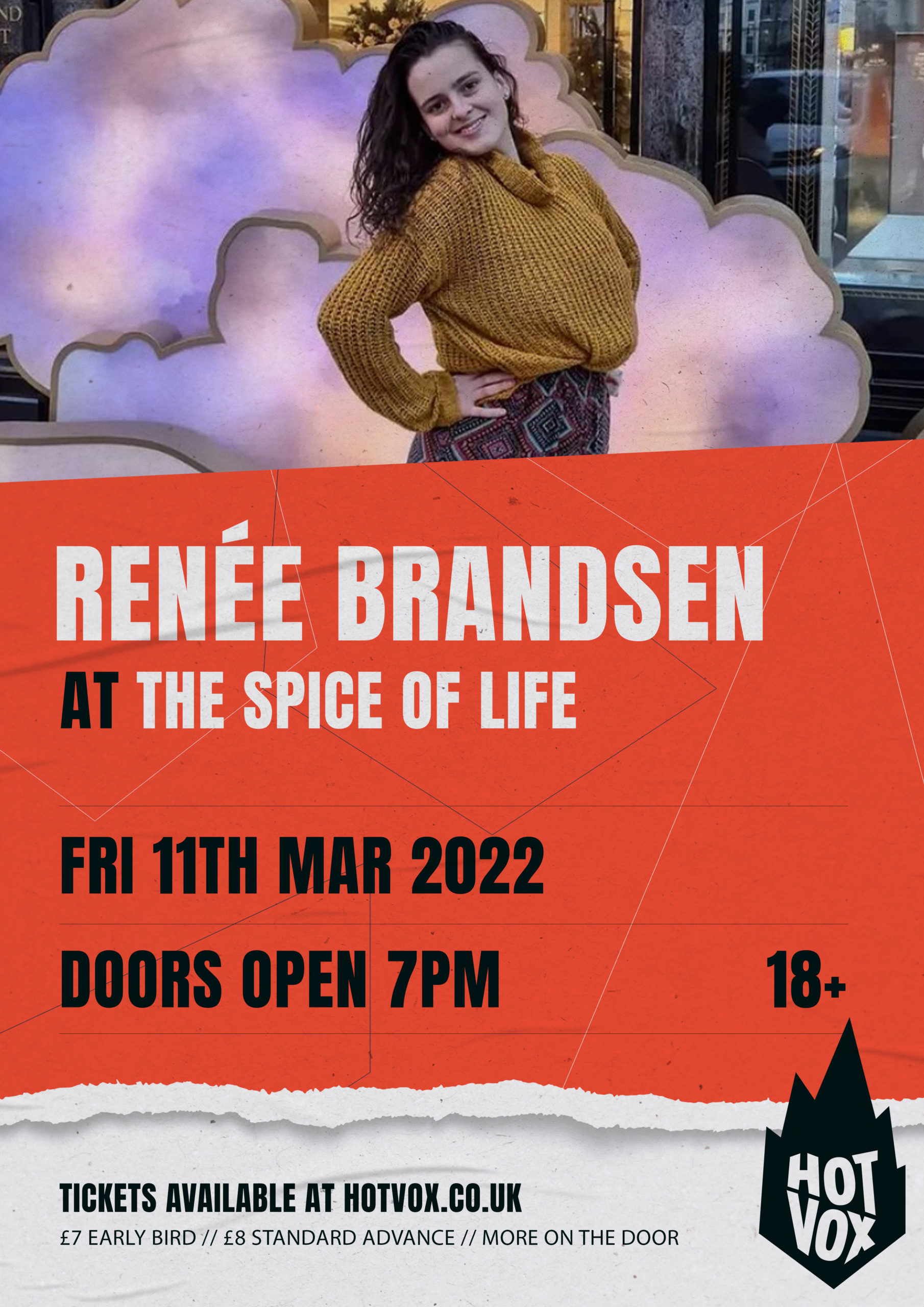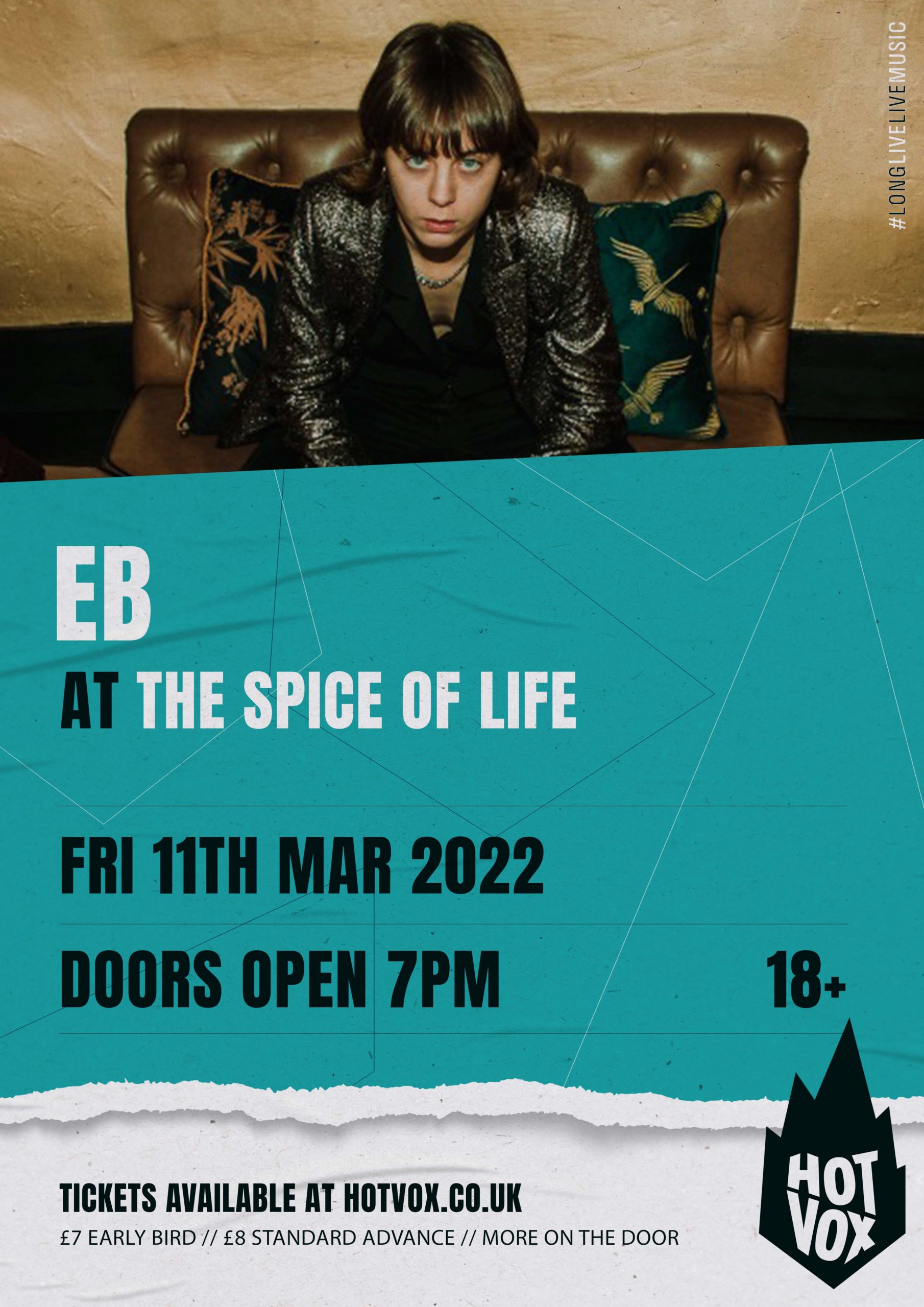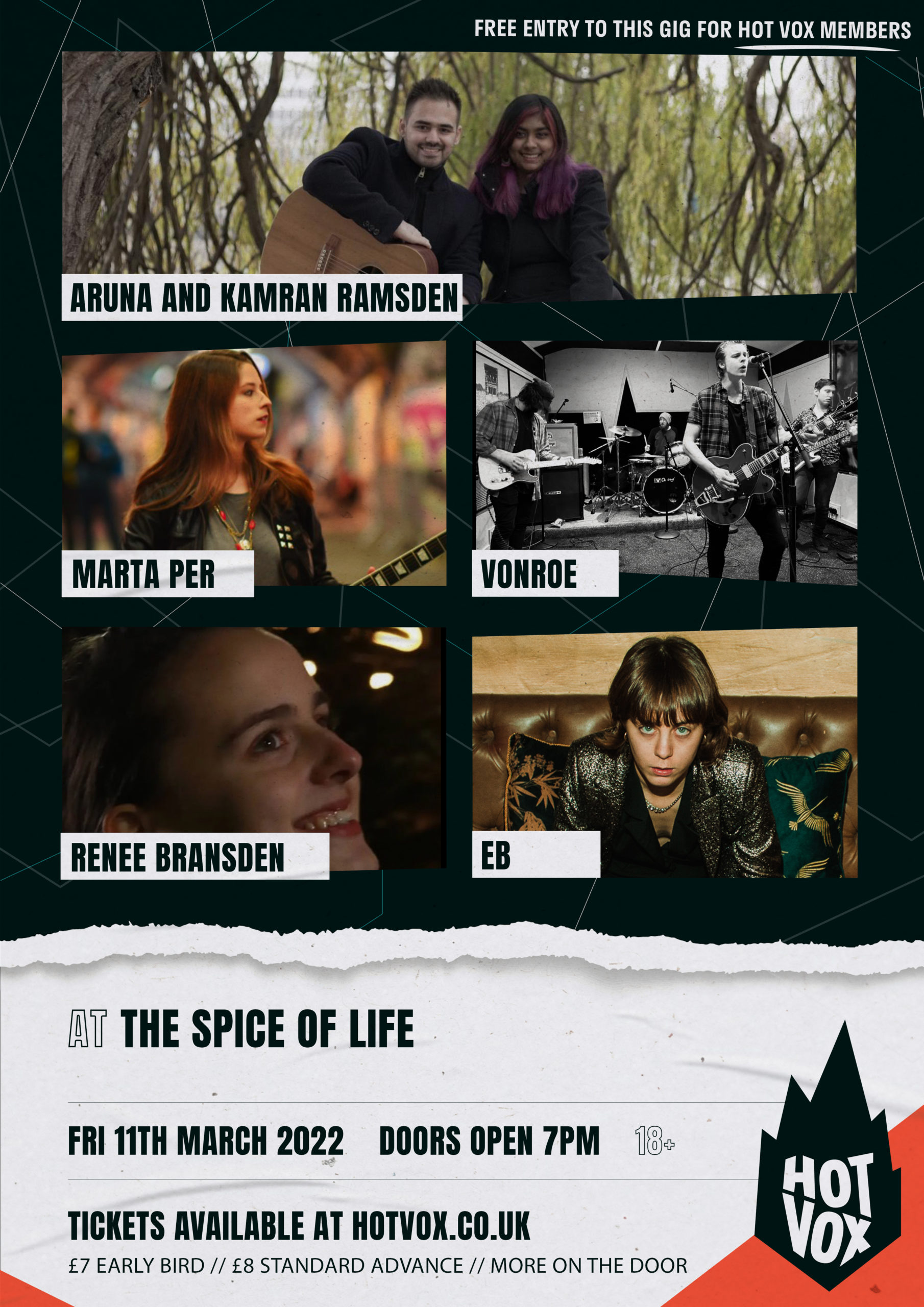 Key Info
DOORS OPEN
7:00pm
MINIMUM AGE
Strictly 18+ (I.D may be required)
TICKET COST
£7 Early Bird
£8 Standard Advance
£9 on The Door
CAPACITY
100
STUDENT DEALS
Music students (ACM, BIMM and ICMP) receive Early Bird Ticket price on the door. Valid student photo ID required and entry is subject to capacity
Terms
Long Live Live Music!
The venue
A pub that has truly stood the test of time… surviving two world wars and retaining its traditional charm. As well as being a listed building, The Spice of Life also has an esteemed musical heritage.
In the 1960's and 1970's the venue saw many great acts of the time, such as Bob Dylan, Paul Simon, Cat Stevens, Bert Jansch, The Strawbs and Sandy Denny performing here. Then in the heyday of punk in the late 70's The Spice of Life became a regular haunt for many punk musicians and followers, including The Sex Pistols. In the late 90's a thriving Jazz Club started up at The Spice, and has attracted many top acts, such as Jamie Cullum, Soweto Kinch, Darius Brubeck & Daryl Sherman.
Share
Copied!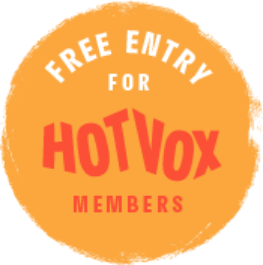 Get tickets