Meet the lineup
Bandy P
Meeting at Exeter Uni in 2015, Bandy P are now based in London and Bristol; their original music spans many genres, with a catchy mixture of pop, rock and indie.
They have a large catalog of songs that they've been performing live sin... view artist profile
Hayat Selim
Hayat Selim is an Egyptian London based singer, songwriter and media composer. She moved to the United Kingdom in 2017 on a scholarship to do her masters in composition for screen at the Royal College of Music, London, and graduated in 2019.
<...
view artist profile
KAELI
New to the music scene, but not unfamiliar with the stage, KAELI is a singer-songwriter from London. Beginning her career by treading the boards in theatre, and eventually touring arenas worldwide as a featured vocalist for film star Hugh Jackman,... view artist profile
Toufique Ali
British Bengali Singer Songwriter, Toufique Ali is playing his second gig in London since 2018 and is looking forward to getting back on track with his music going into 2022
Currently based in West London (via Bristol) his mixture of melodi... view artist profile
Anthony Lexa
Anthony Lexa, a baby to the new wave of pop. Her aim is to empower her audiences with words of encouragement for those that are named "different" in this world. However, her EDM, funky sound will definitely get you up for a dance! All ... view artist profile
The details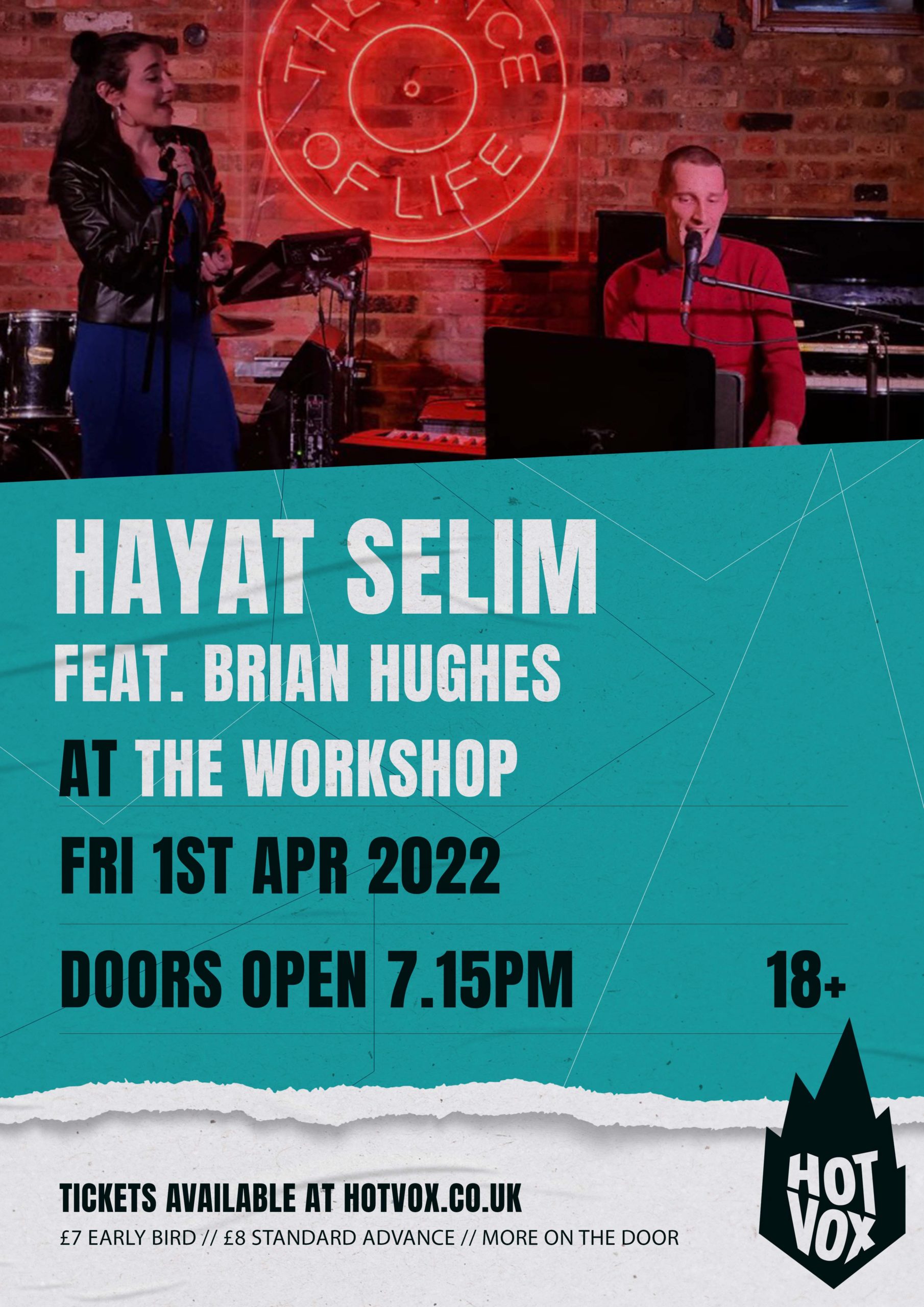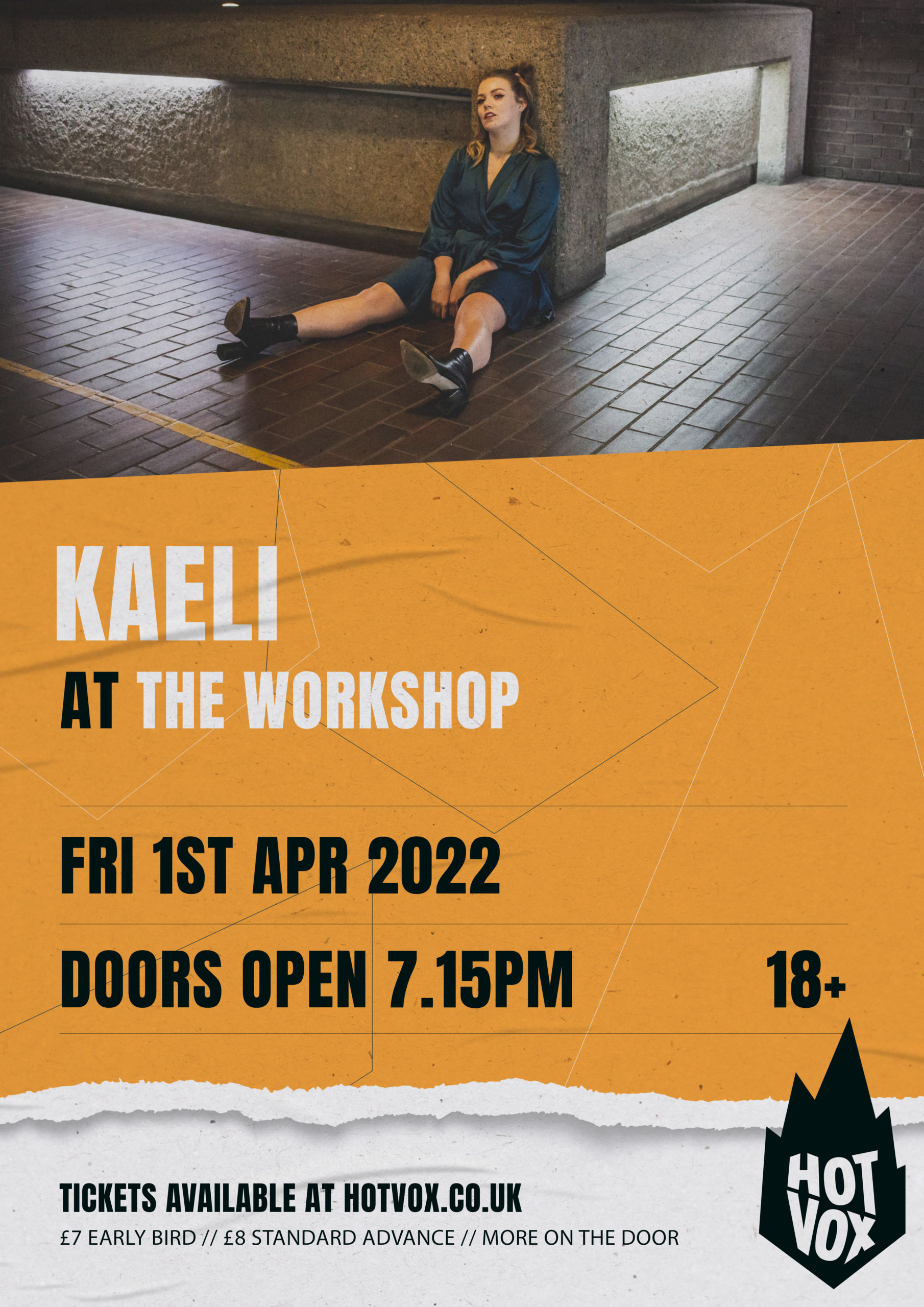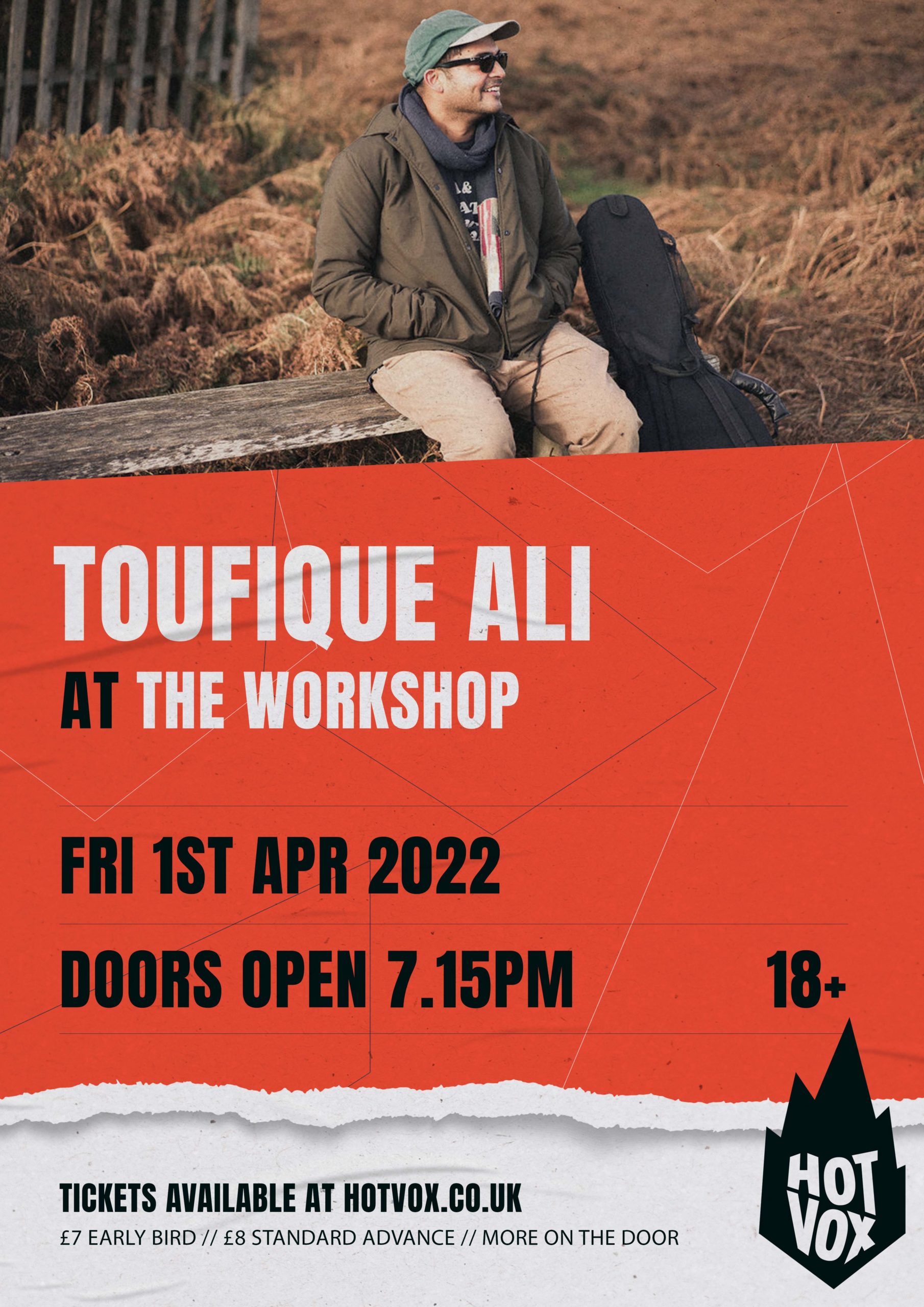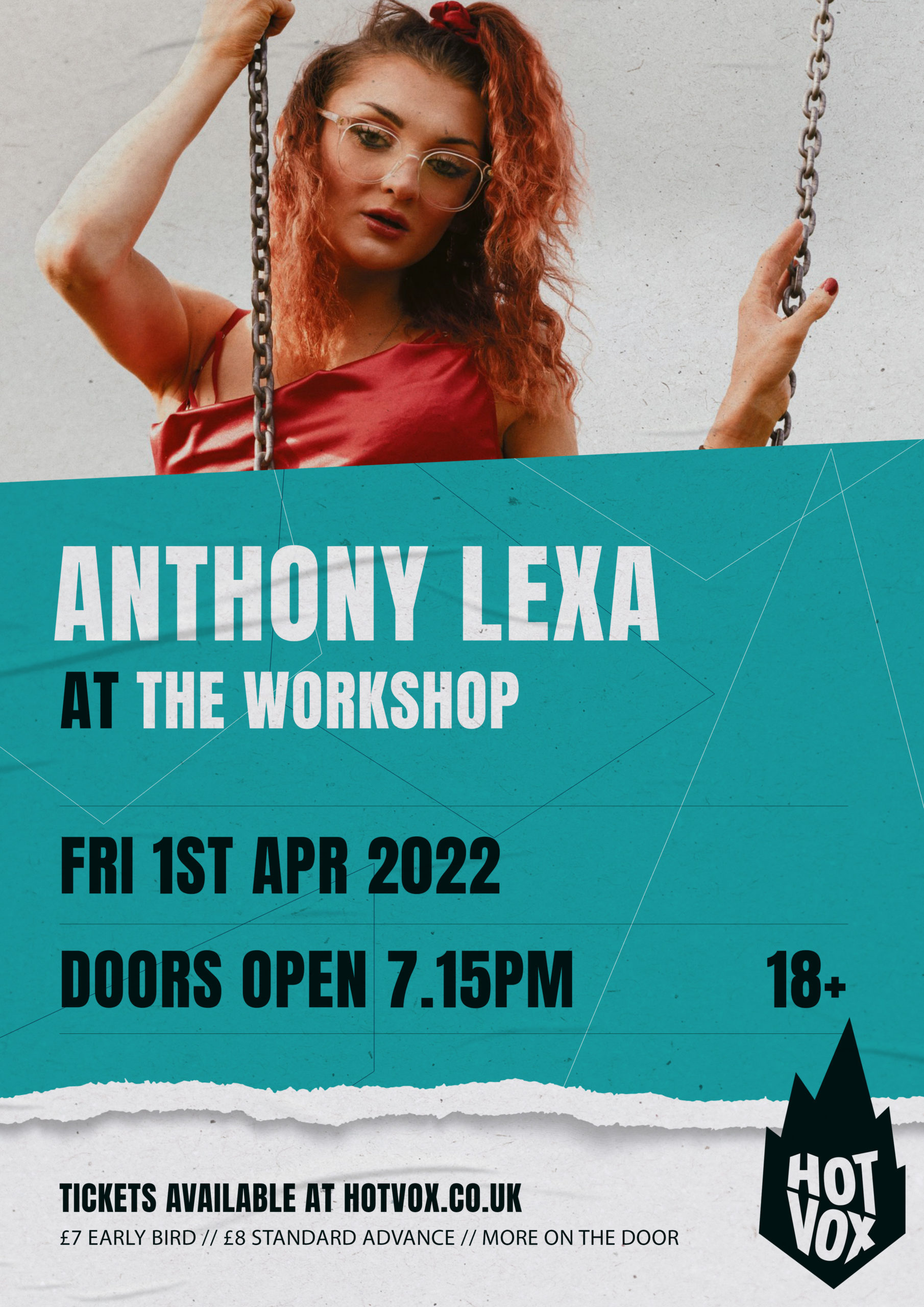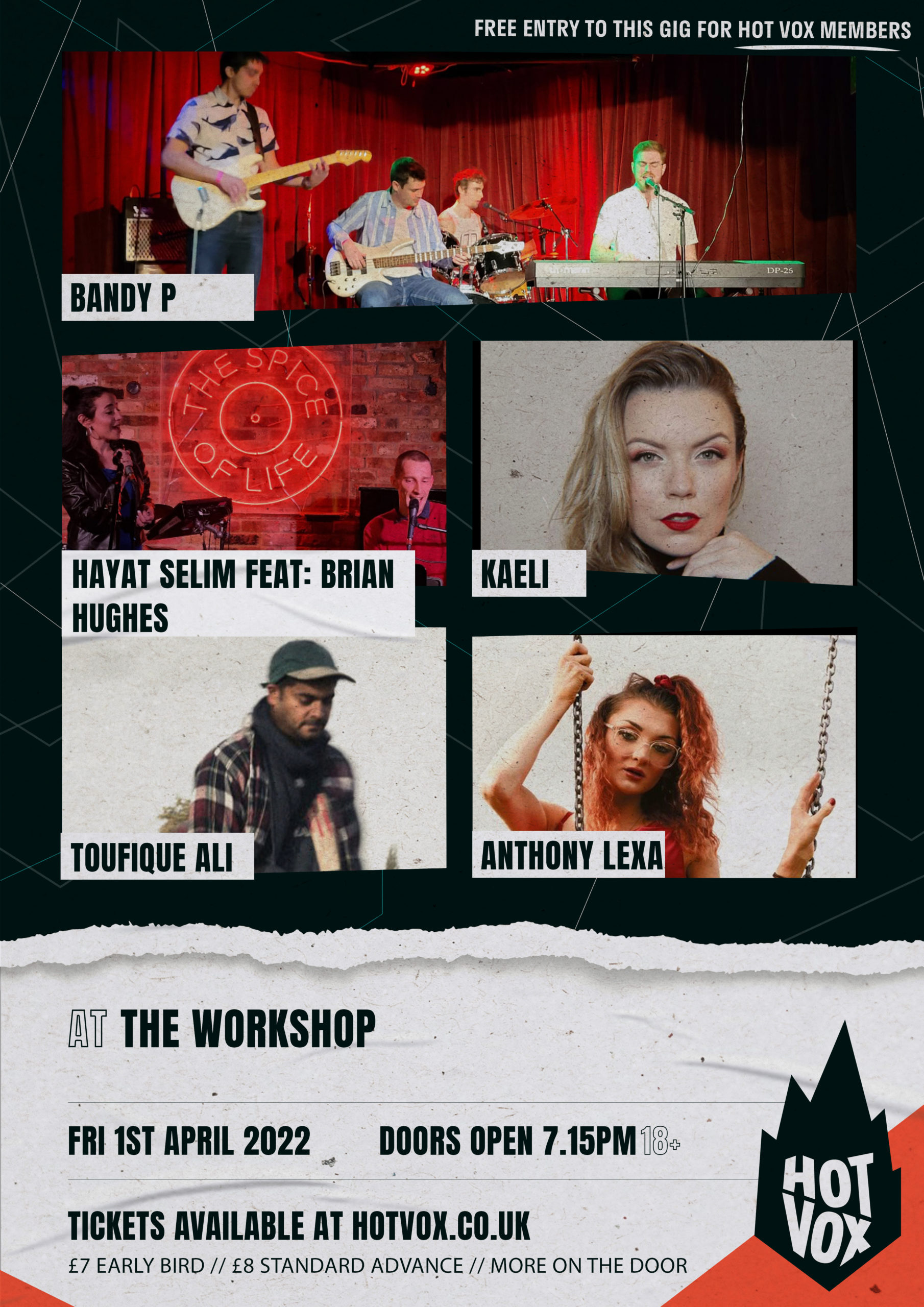 Key Info
DOORS OPEN
7:00pm
MINIMUM AGE
Strictly 18+ (I.D may be required)
TICKET COST
£7 Early Bird
£8 Standard Advance
£9 On The Door
CAPACITY
80
STUDENT DEALS
Music students (ACM, BIMM and ICMP) receive Early Bird Ticket price on the door. Valid student photo ID required and entry is subject to capacity
Terms
Long Live Live Music!
The venue
The Workshop is a little gem of a discovery underneath the Roadtrip Bar on Old Street. It has an underground hacienda feel and provides a perfect space for intimate showcases and gigs.
Its relaxed Rock 'n' Roll bar, cocktail feel gives it a great vibe to watch some live music, catch your favourite DJ, pick a tune from the jukebox or just chill out on their huge south-facing terrace.
This a great place to people-watch or meet your mates as they enter or leave Shoreditch and see some of the best bands in London.
Share
Copied!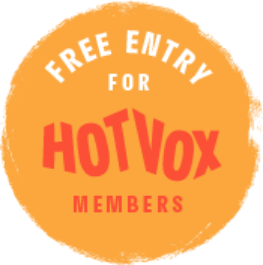 Get tickets