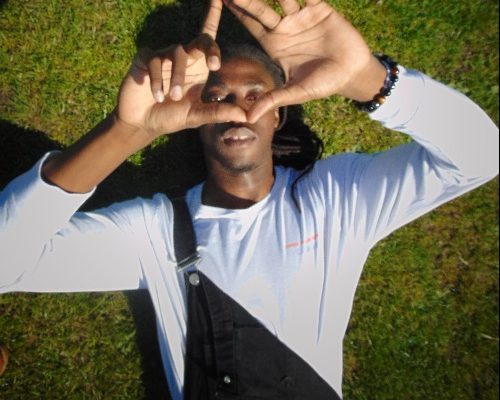 Jagun
HOT VOX showcases some of the freshest emerging artists breaking through onto the scene, but in an industry saturated with new music, how can you cut through the noise?
To separate the best from the rest, we have cherry picked one of our favourite new acts and are pleased to have them as our Artist Of The Day.
Today's Featured Artist Of The Day is JAGUN


Jagun is an independent singer/songwriter and producer from South London, combining the sounds of futuristic pop, authentic hip hop and smooth rnb. Jagun is also ½ of the shoegaze duo Whitelands.
Jagun released his first single 'When My Day Comes' in May 2020 and since then released four more with the most recent being 'Think About You' released on September 24th, 2021 which has received a lot of praise as a pop/r&b track.
Jagun has been working on several singles and an EP anticipated to be released in 2022.